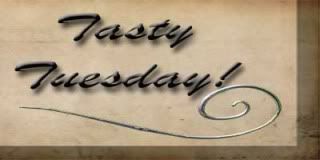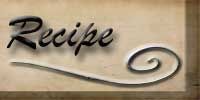 I saw a link on Facebook for
Nutterbutter chocolate overload cupcakes
. Ok who doesn't love chocolate and peanut butter? So I bookmarked it for the right occasion. We had a Get ready for school/ Get ready for football season party, sounded like a good opportunity to make them to me.
Ingredients
- 1 bx cake mix, devils food..mix as directed

- 1 pkg regular sized nutterbutter cookies

- 1 pkg mini nutterbutter cookies

- 1 can(s) chocolate frosting

PEANUT BUTTER FROSTING

- 1 c creamy peanut butter

- 8 Tbsp butter room temperature

- 2 c powdered sugar

- 3-4 Tbsp heavy cream..you can use milk also..until

frosting is thinned a little

- 2 tsp pure vanilla
Directions
1.
Take 12 NutterButter cookies and cut them in half.Line cupcake tins with cupcake papers and drop a half a cookie in the bottom of each.
2.
Mix cake mix according to directions on the box.
3.
Chop approx 12 cookies coarsely and mix them in the cake mix.
4.
Fill the cupcake tins and bake approx 15-18 min.
5.
Prepare Frosting Cream together peanut butter and butter. Add vanilla. Slowly add powdered sugar. Add cream or milk to thin the frosting as desired.
6.
Frost cupcake ..leave a well in the center the place a dab of chocolate frosting and place a mini NutterButter on top.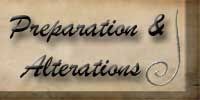 I decided to not buy a can of chocolate frosting to put a little dollop on the top of the cupcake, seemed a waste to me and a bit of overkill.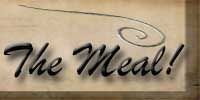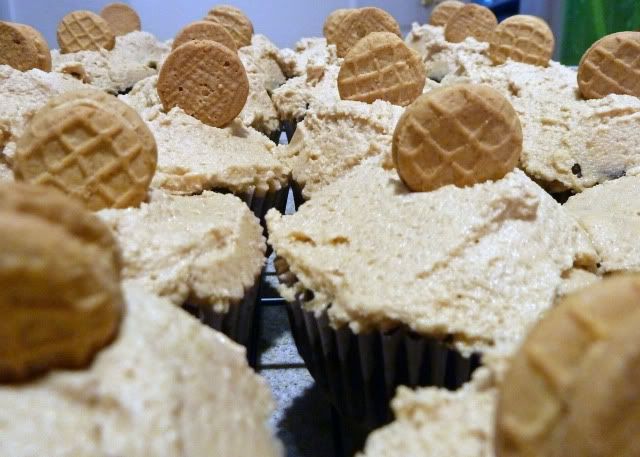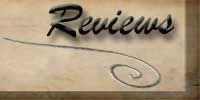 These were a hit. We actually gave them to Blake's t-ball coaches too as a thank you gift. I thought they weren't chocolate enough for my taste, I guess I'm more a dark chocolate person. The frosting was to die for! I wanted to just eat the frosting and toss the cupcake and if you know me I'm not a frosting person. I usually wipe the frosting off my cupcakes and toss it.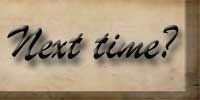 I think I want to make homemade brownies and put the frosting on them.