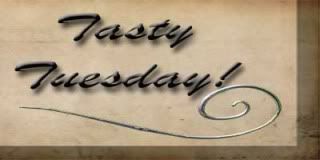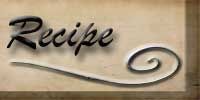 I was flipping through Family Circle magazine and saw a recipe for Pink Lemonade Bars. Seeing as I like lemon bars and am always looking for some non-chocolate desserts, I decided to give them a whirl.
Pink Lemonade Crumb Bars
Makes 18 bars
Prep 15 min
Bake at 350 for 55 min
Crust and crumbs
:
2 c. and 2 Tbsp AP flour
1/2 c. sugar
1/2 c. blanched slivered almonds
1/2 tsp salt
1 c. (2 sticks) butter, melted
1 tsp vanilla
Filling
:
1 1/2 c. sugar
1/4 c. AP flour
5 eggs
1/2 c. seedless raspberry jam, stirred to loosen up
1/2 c. fresh lemon juice (about 2 lemons)
grated zest of 1 lemon (about 1 1/2 tsp) [I zested both lemons]
--heat oven to 350. Line a 9x13 metal baking pan with non-stick foil
--
Crust and Crumbs
. Combine 2 cups of the flour, sugar, almonds, and salt in a food processor. Pulse to finely grind almonds and blend ingredients. While processor is running add melted butter and vanilla. Reserve 2/3 c. crumbs mixture and press rest into bottom of prepared pan. Bake at 350 for 25 min. Meanwhile, with your hands blend remaining 2 Tbsp flour into reserved crumbs
--
Filling
. In a medium size bowl, whisk sugar and flour. Whisk in eggs, then raspberry jam. Whisk in lemon juice and zest.
--Remove crust from oven and pour filling over crust. Sprinkle crumbs over top of bar and bake an additional 15 min. Cool in pan on rack. Chill before cutting into bars. Refrigerate until packaging or serving.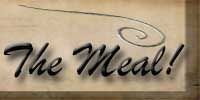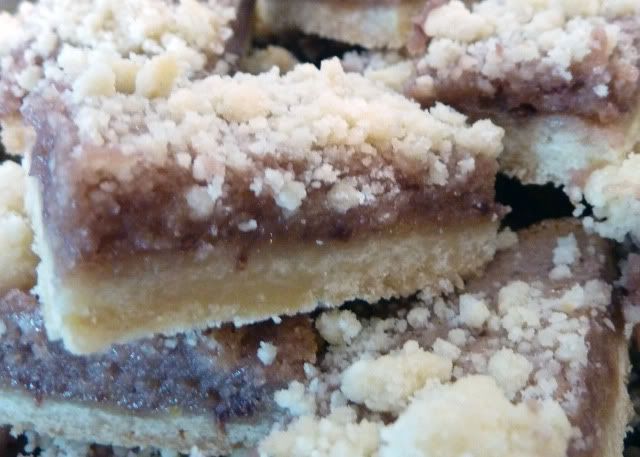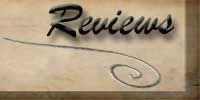 I really enjoyed these. They very much tasted like a lemon bar, but the raspberry cut the tart without making them overly sweet. The crust was perfect. I could not taste the almonds in them at all so you could probably alter it slightly if you needed a nut free version.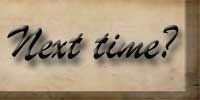 I was thinking I'd like to try this with a good strawberry jam to see if I liked that combination as well.