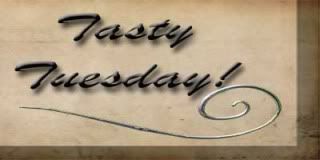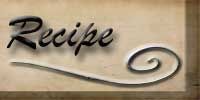 Every once in a blue moon someone will give me a subscription to a food magazine for Christmas or something. I never keep the whole magazine because well who has space to store them? But, I do go through and cut out the recipes I like. I was looking for a desert for Richard to bring to his fantasty football draft and pulled out the recipe for
Frosted Peanut Butter Fingers
, which came out of Quick Cooking back in the Sept/Oct 2001 issue. Guess I've had that recipe for a while.
Frosted Peanut Butter Fingers Recipe
Ingredients
1 cup

butter, softened

1-1/2 cups

packed brown sugar

1 cup

sugar

2-1/2 cups creamy peanut butter, divided

1 egg

1-1/2 teaspoons

vanilla extract

2-1/2 cups

quick-cooking oats

2 cups

all-purpose flour

1 teaspoon

baking soda

1/2 teaspoon

salt


CHOCOLATE FROSTING:

6 tablespoons

butter, softened

4 cups

confectioners' sugar

1/2 cup

baking cocoa

1 teaspoon

vanilla extract

6 to 8 tablespoons

milk
Directions
In a large bowl, cream butter and sugars until light and fluffy. Beat in 1 cup peanut butter, egg and vanilla. Combine oats, flour, baking soda and salt; gradually add to creamed mixture, beating well after each addition.
Spread into a greased 15-in. x 10-in. x 1-in. baking pan. Bake at 350° for 13-17 minutes or until golden brown. Cool slightly on a wire rack, about 12 minutes. Spread with remaining peanut butter. Cool completely.
In a large bowl, beat the butter, confectioners' sugar, cocoa, vanilla and enough milk to achieve spreading consistency. Spread over peanut butter. Cut into bars. Yield: about 3 dozen.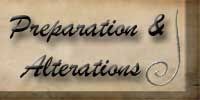 I made these in a 9x13 pan since I didn't have a 15x10. I figured they would just be thicker. I used 1 c. of smooth peanut butter in the mix and the other 1.5 c. I used chunky, although I think I used more than that and it was not as thick as they show in the picture.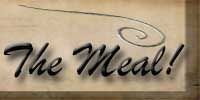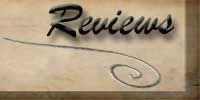 As you can see in the picture, I used tooooo much milk in the chocolate topping and it was a gooey mess, oops! They were good. They reminded me a lot of no bake cookies, also called boiled cookies I think.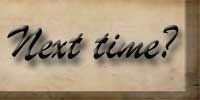 If I make them again, I will certainly make the chocolate a LOT thicker. I would also put the chunky peanut butter in both the bar and the peanut butter layer and probably put more peanut butter on the layer to make it more pronounced. You could probably cut the cookie layer in half and it would work too, or I guess bake it in the right pan?