245/365
We had breakfast for dinner. Colby decided to cut up his own pancake and did a great job at it too.
246/365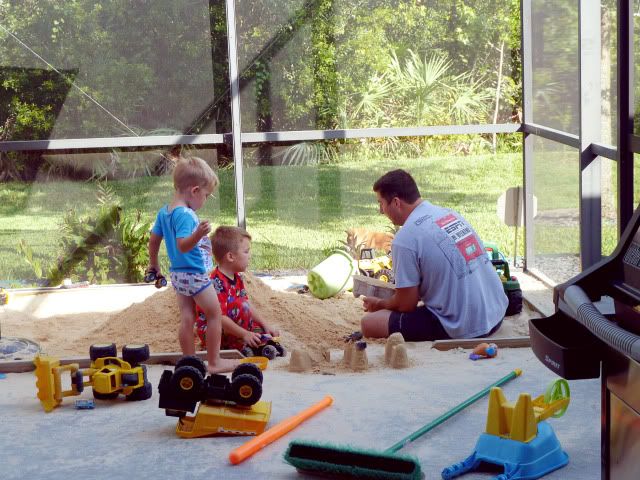 It has been nice enough outside to play in the sandbox, can you tell this was early morning?
247/365
More sandbox fun. This was the only picture I took that day, shocking I know
248/365
We met up with some friends to go swimming and have lunch to celebrate labor day.
249/365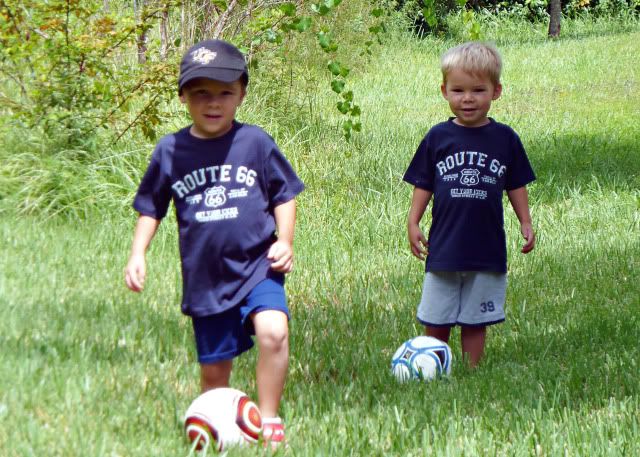 Boys and I went outside to get in a little soccer practice.
250/365
Blake saw a rainbow out his window when he woke up. He and out went outside to check it out.
251/365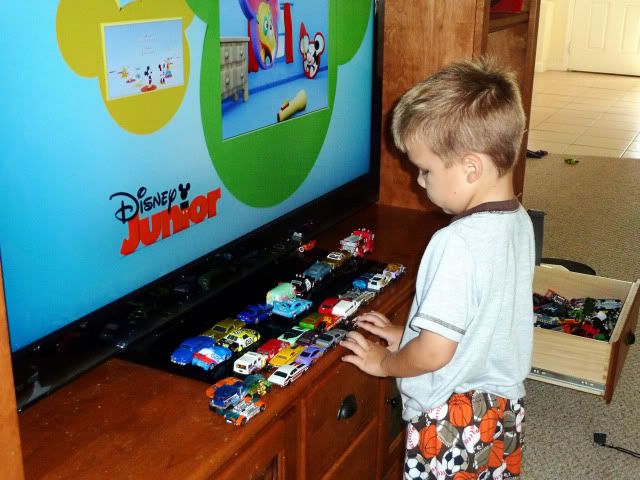 Just a few cars, and that's not all of them.
pop over to either of these two sites to check out some more great pictures.