294/365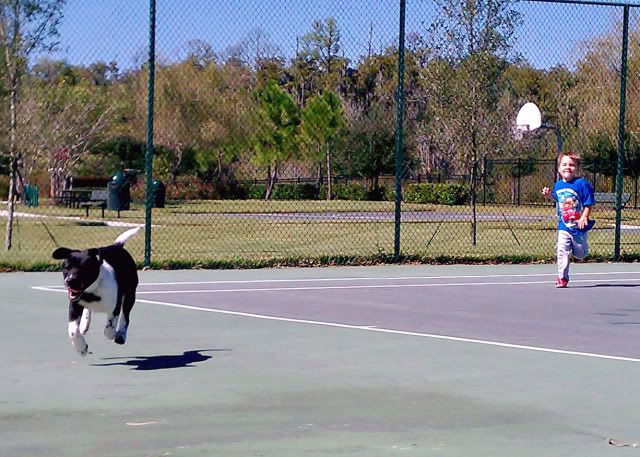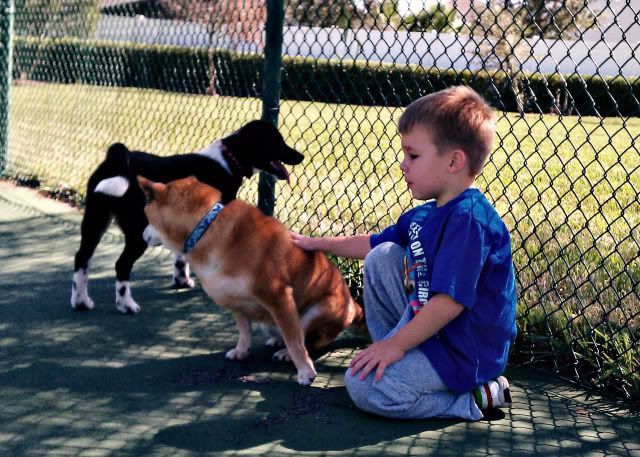 Took the boys and the dogs to the playground. They had a lot of fun in the tennis courts
295/365
296/365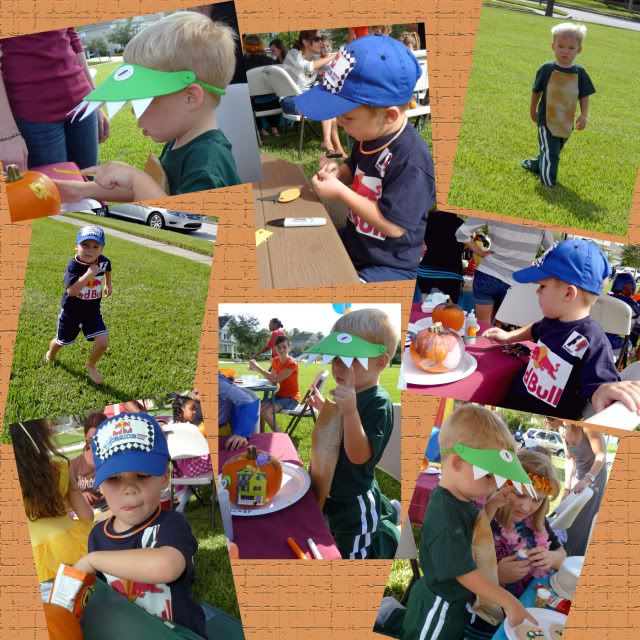 Sneak peek at their costumes. I will take better pictures on Halloween. This was a birthday party for a classmate of Blake's
Colby had a piece of shredded cheese dangling off his chin. I thought it was too funny
297/365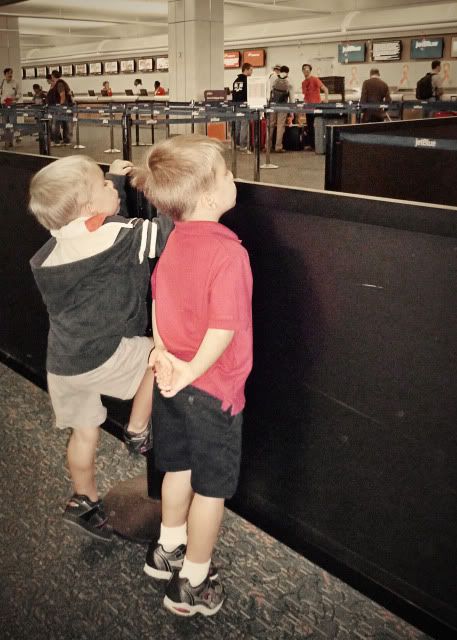 We dropped Richard off at the airport. The boys were watching him check his baggage.
298/365
I gave the boys white paint and black paper and told them to paint ghosts
299/365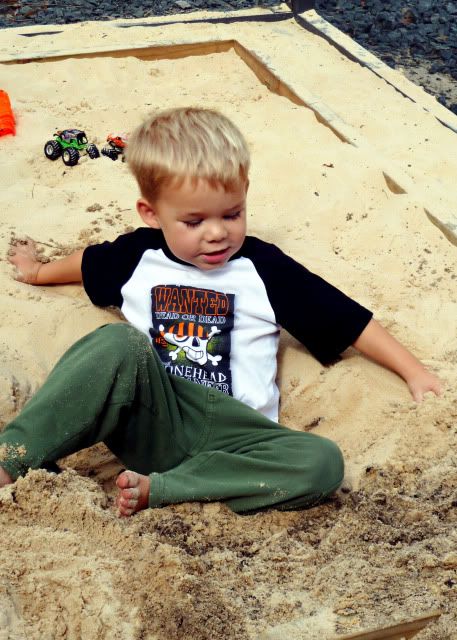 Dixie was digging in the sandbox. Colby decided to test out the hole
300/365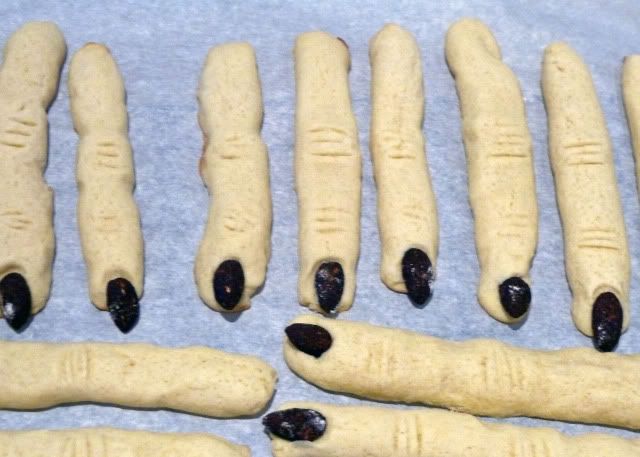 Tailgating desert
301/365
The Toys R Us Big Book came in the mail
pop over to either of these two sites to check out some more great pictures.