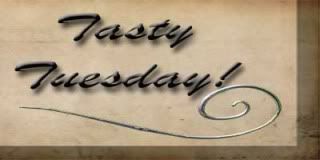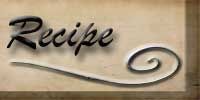 This is a recipe that I've mentioned before on my blog, and some how never managed to post it as a Tasty Tuesday.
Pretzel crusted chicken
!
Pretzel-Crusted Chicken Breasts With Cheddar Mustard Sauce
Ingredients
4 quart-size plastic food storage bags
4 small, boneless, skinless chicken breasts
1 5-ounce bag of salted pretzels, any shape
1 tablespoon fresh thyme leaves, chopped
Salt and freshly ground black pepper
2 eggs
Vegetable oil, for frying
Preparation
Preheat a large non-stick skillet with a 1/4-inch of vegetable oil over medium-high heat.
Sprinkle a little water into four medium food storage baggies. Place 1 chicken breast in each bag and seal it up, pushing out excess air. Use the bottom of a heavy pot or pan and pound each breast until flat, just shy of busting out of the bag. Repeat with the other 3 chicken breasts.
Place the pretzels in a food processor or blender and grind until fine. Transfer the ground pretzels to a shallow dish, add the thyme and some salt and pepper. Crack and beat 2 eggs in a second shallow dish with a splash of water. One at a time, coat each chicken breast in the egg and then the ground pretzels.
Add the pretzel-coated chicken breast to the hot oil. Cook in a single layer, in 2 batches if necessary, about 3 or 4 minutes on each side, until the juices run clear and breading is evenly browned.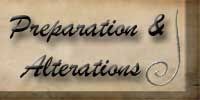 I usually make these as tenders or nuggets so I don't have to pound it out thin. I've also started baking them instead of frying, less messy and healthier. (350 for 10-15 min depending on the thickness of the chicken pieces. I always cut the thickest one open) I've done it where I add spicy or honey mustard to the egg mixture. I've also used garlic powder, mustard powder, and more pepper in the mix too. It is easy to manipulate the way you want. The saltier pretzels are better.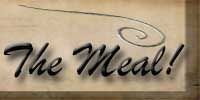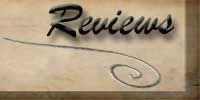 As you can guess since we make them all the time we really like this meal. It is super easy and yummy. There are many ways to switch it up depending on what you like on your chicken and or pretzel. Blake really likes these too. They are crunchy, salty, and yummy.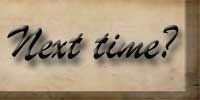 I think next time I'm use garlic powder, chili powder and cumin on them... hmmm that sounds good too. dip them in salsa!