316/365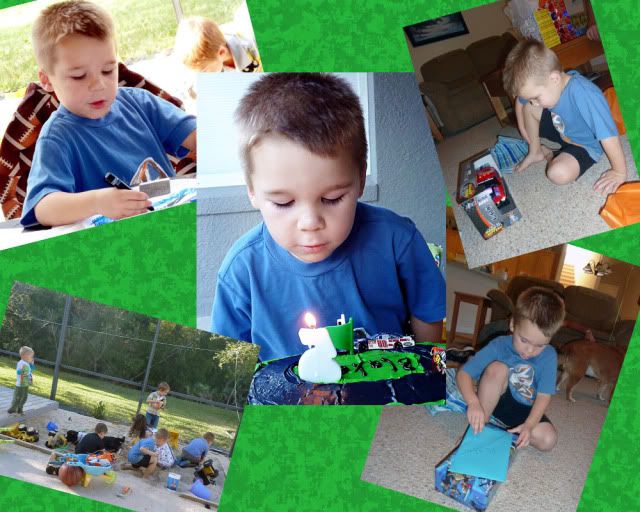 We had Blake's birthday party with his friends from school. Not many came, but they had a great time.
317/365
We headed over to Downtown Disney to the Festival of the Masters. They have people doing chalk drawing there, and let the kids do their own too.
318/365
One of Blake's friends brought him color changing cars for his birthday. The boys had fun dunking the cars in the ice cold water and warming it up again to change the colors back and forth
319/365
More sandbox fun!
320/365
The weather has been beautiful here lately. The boys decided to do workbook time outside. The dogs decided it made a good nap time I guess.
321/365
Blake wanted some of the ice cream we made for desert. I had to laugh watching him lick the ice cream off his spoon. Silly kid
322/365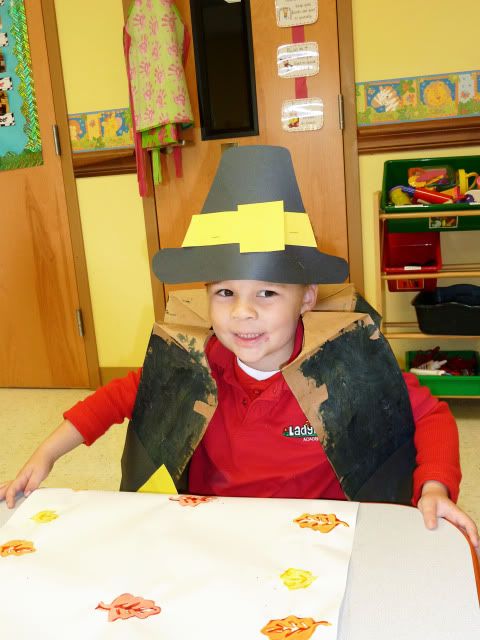 Colby and I got to go into Blake's class for a Thanksgiving feast. The boys were all dressed as Pilgrims and the girls all as Native Americans. Blake didn't look very comfortable in his vest.
pop over to either of these two sites to check out some more great pictures.