310/365
pizza anyone?
311/365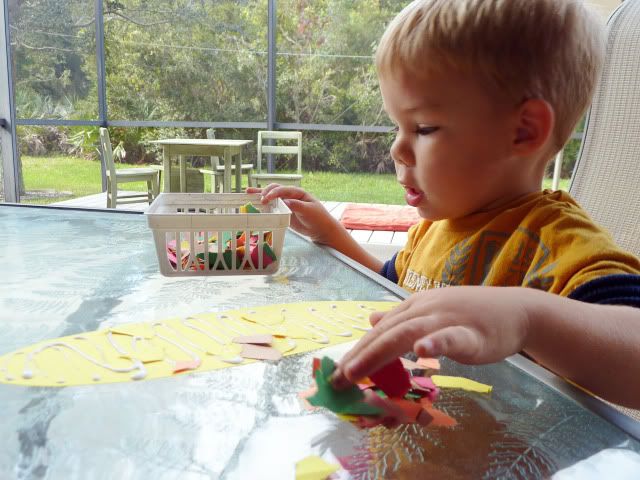 Thanksgiving projects have started
312/365
Went to Epcot and they had begun transitioning over to Christmas. The boys were fascinated with the huge Christmas tree.
313/365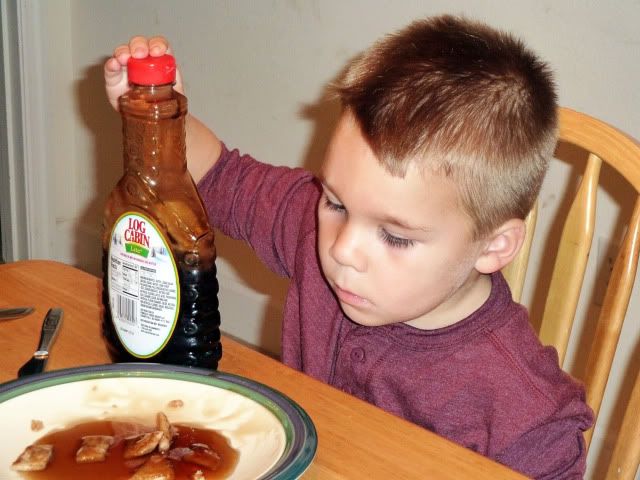 Want some pancakes with your syrup?
314/365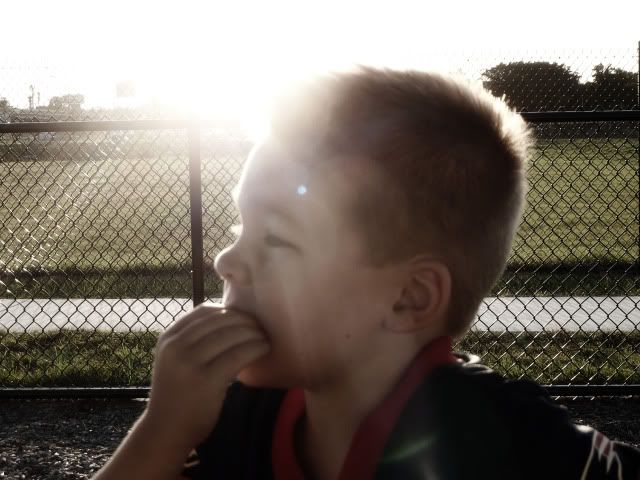 We went to a new playground near the local airport. Blake was finishing up dinner and the son was setting behind him. I love this picture.
315/365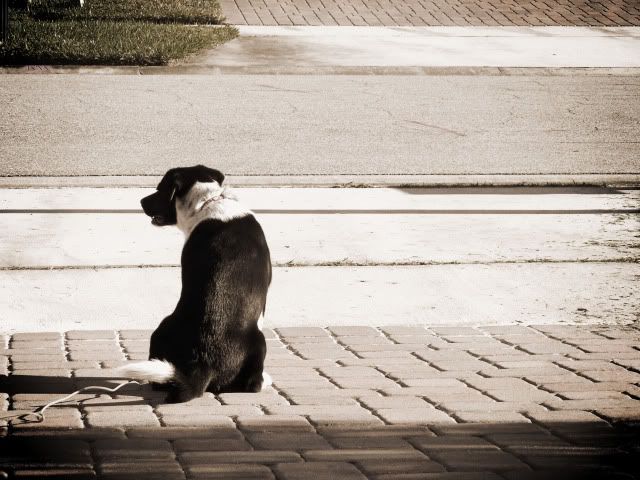 Dixie was watching the boys ride their bikes.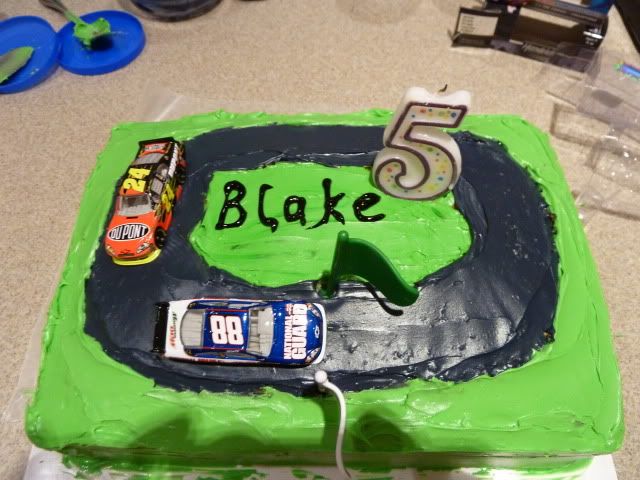 We also baked Blake's birthday cake