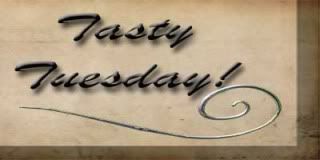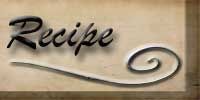 I found this recipe on Pinterest. I'm always looking for new chicken recipes and the fact that this is Tex-Mex... well that is a bonus.
Ingredients
1-1/2 pounds

boneless skinless chicken breasts

3 tablespoons

lime juice

1 tablespoon

chili powder

1 cup

frozen corn

1 cup

chunky salsa

12 flour tortillas (6 inches), warmed

Sour cream, shredded cheddar cheese and shredded lettuce, optional
Directions
Place the chicken in a 3-qt. slow cooker. Combine lime juice and chili powder; pour over chicken. Cover and cook on low for 5-6 hours or until chicken is tender.
Remove chicken; cool slightly. Shred meat with two forks and return to the slow cooker; heat through. Stir in corn and salsa.
Cover and cook on low for 30 minutes or until heated through. Serve in tortillas with sour cream, cheese and lettuce if desired. Yield: 12 tacos.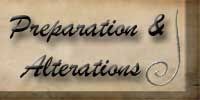 I omitted the corn since I didn't have any at the time. I added cumin, garlic powder and paprika. I also increased the lime juice. I juiced 2 limes, don't ask me how much liquid that is.
I took the chicken out for the boys after shredding. I also served this over rolls instead of in a taco wrap.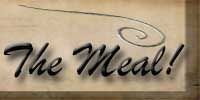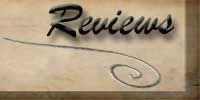 We found this a bit watery, but that could because I didn't let it cook in the salsa long enough. Richard tried it the next day and liked it a lot better. He also did it in a soft taco wrap and said that was the better way to eat it.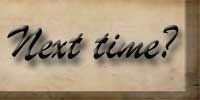 I will probably try this again. I'll use less lime and then let it cook longer in the salsa.