Hard to believe this year is almost over and that also means that Project 365 is almost over.
344/365
We buy a live Christmas tree to keep outside. We have an artificial one in the house, for a number of reasons. This is the real one after the boys and I decorated it. (please ignore the palm tree in the background that is in desperate need of pruning.. that is in our neighbor's yard)
345/365
My dad came over to watch the boys so Richard and I could go to the Trans Siberian Orchestra concert and then out to dinner. Always a fun treat for the boys, and us!
346/365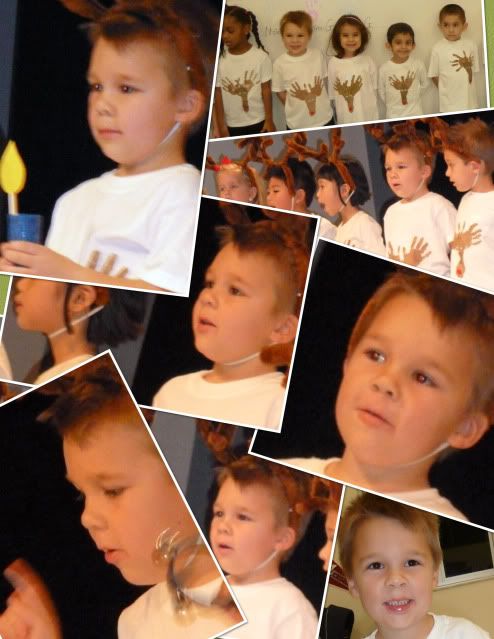 Blake's holiday concert. His class sang Rudolph and Oh Hanukkah. All the kids in the concert sang Feliz Navidad.
347/365
I love seeing my boys play together, and when you can get Dixie in the mix... too cute.
348/365
The boys were unwrapping candy cane kisses for me. Check in tomorrow for the cookie recipe I used them in! Chocolate blossoms with candy cane kisses... yummy!!
349/365
Peanut butter peanut butter cup cookies... can you say yum-o? yes this was cookie baking week for me.
350/365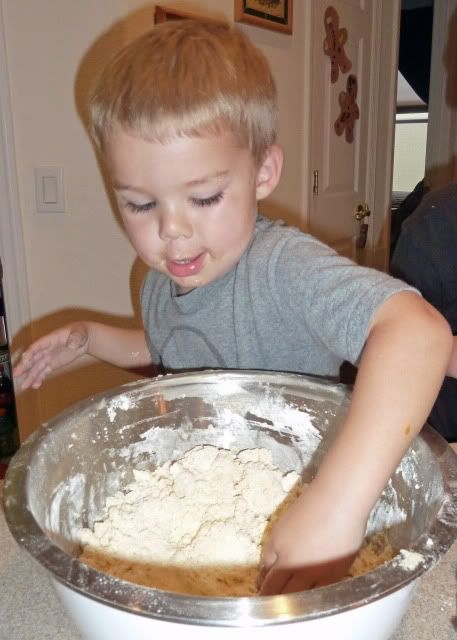 Colby was helping make spritz cookies.
pop over to either of these two sites to check out some more great pictures.