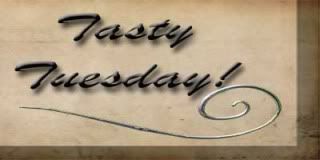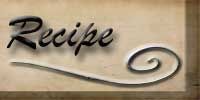 Richard went to an Orlando Magic game a few weeks ago and got to sit in the section that allows you to go into a special lounge. Pretty sweet! Anyway while he was there they they served dinner and one thing they served was Buffalo Chicken Macaroni and Cheese. When he told me about it I thought it sounded yummy. So I Googled it and made it.
Courtesy Food Network Magazine
Prep Time: 30 min
Cook Time: 45 min
Level: Easy
Serves: 6 to 8 servings
Ingredients
7 tablespoons unsalted butter, plus more for the dish
Kosher salt
1 pound elbow macaroni
1 small onion, finely chopped
2 stalks celery, finely chopped
3 cups shredded rotisserie chicken
2 cloves garlic, minced
3/4 cup hot sauce (preferably Frank's)
2 tablespoons all-purpose flour
2 teaspoons dry mustard
2 1/2 cups half-and-half
1 pound yellow sharp cheddar cheese, cut into 1-inch cubes (about 3 1/2 cups)
8 ounces pepper jack cheese, shredded (about 2 cups)
2/3 cup sour cream
1 cup panko (Japanese breadcrumbs)
1/2 cup crumbled blue cheese
2 tablespoons chopped fresh parsley
Directions
Preheat the oven to 350
degrees F and butter a 9-by-13-inch baking dish. Bring a large pot of salted water to
a boil; add the pasta and cook until al dente, about 7 minutes. Drain.
Meanwhile, melt 3 tablespoons butter in a large skillet over medium heat. Add the
onion and celery and cook until soft, about 5 minutes. Stir in the chicken and garlic
and cook 2 minutes, then add 1/2 cup hot sauce and simmer until slightly thickened,
about 1 more minute.
Melt 2 tablespoons butter in a saucepan over medium heat. Stir in the flour and
mustard with a wooden spoon until smooth. Whisk in the half-and-half, then add the
remaining 1/4 cup hot sauce and stir until thick, about 2 minutes. Whisk in the
cheddar and pepper jack cheeses, then whisk in the sour cream until smooth.
Spread half of the macaroni in the prepared baking dish, then top with the chicken mixture and the remaining macaroni. Pour the cheese sauce evenly on top.
Put the remaining 2 tablespoons butter in a medium microwave-safe bowl and microwave
until melted. Stir in the panko, blue cheese and parsley. Sprinkle over the macaroni
and bake until bubbly, 30 to 40 minutes. Let rest 10 minutes before serving.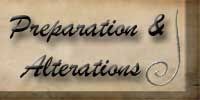 I used frozen chicken strips instead of getting a rotisserie chicken. I omitted the celery and increased the onion to a whole onion. I cut the pasta down to a 1/2 lb of pasta and used an 8x8 instead of a 9x13. I made the full batch of cheese sauce, but put half of it in a dish in the fridge to use another time. I did use all the sauce for the chicken and onion. I could not get shredded pepper jack so I used Mexican blend instead. I also omitted the blue cheese since neither of us is blue cheese fans.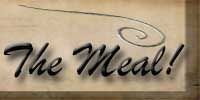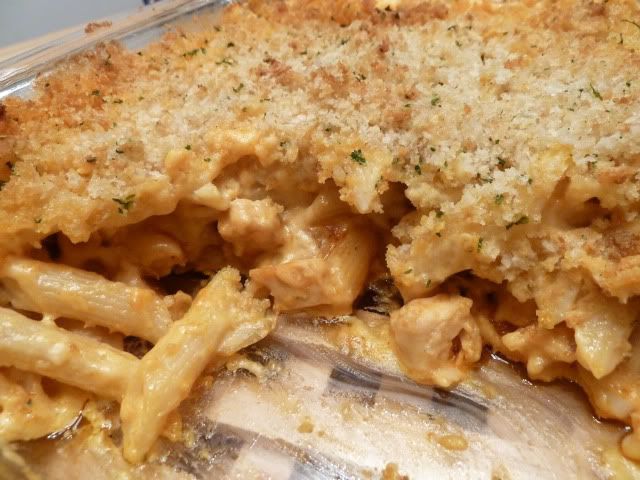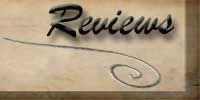 This was really good. We felt it didn't have enough buffalo kick, but the hot sauce we used was wing sauce instead of straight hot sauce. I really liked the bread crumb topping it was super buttery. Richard didn't like it but, he doesn't like those kinds of toppings normally anyway.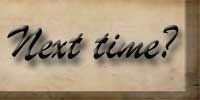 Next time I will use more hot sauce in both the chicken and in the cheese sauce. We like a kick. I will only put the bread crumbs on half of the pasta too. I will also use more chicken. I think it would be really good if you grilled up a chicken breast that is pre-coated in hot sauce to give it a smoke taste too.