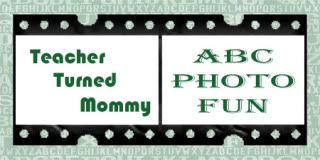 Welcome to my first ABC Photo Fun Challenge week. What better place to start than....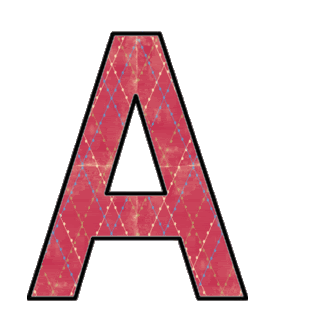 Want to share the information with your friends? Grab my button on my sidebar!
Ok lets get to the pictures:
Abby
Apple Computer
Aircraft carrier with airplanes (photo taken by Blake)
Alligator (photo taken by Colby)
Now it's your turn. Link up below with your "A" pictures. I can't wait to stop by to see what you have. Don't want to play on your blog, but want to play along?.... post your picture on Teacher Turned Mommy's facebook page.