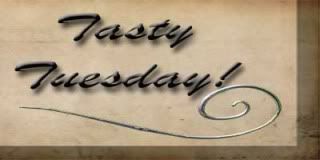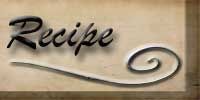 We are trying to convice Colby to eat more meat. He is venturing into chicken so I was looking for a new chicken nugget recipe. I found one for Cheddar-Garlic Oven Fried Chicken breast and thought hey that sounds yummy. So we tested it out.



Kittencal's Moist Cheddar-Garlic Oven Fried Chicken Breast

By Kittencalskitchen on January 26, 2004

Prep Time: 20 mins
Total Time: 1 hrs
Servings: 4

Ingredients

1⁄3; cup butter, melted
2 tablespoons minced garlic ( can use more or less)
2 teaspoons garlic powder, divided ( garlic lovers can use more)
½ teaspoon seasoning salt ( or can use white salt)
¾ cup seasoned dry bread crumbs ( seasoned or plain)
½ cup finely grated cheddar cheese
¼ cup freshly grated parmesan cheese
½ teaspoon ground black pepper ( or to taste)
4 boneless skinless chicken breasts
shredded cheddar cheese ( optional and use any amount desired, or can use shredded mozzarella cheese)

Directions

Preheat oven to 350°F.
Butter an 11 x 7-inch pan (if using more than 4 breasts use a larger pan).
In a bowl, combine melted butter with fresh minced garlic, 1 teaspoon garlic powder and salt.
In another bowl, combine the dry breadcrumbs with 1/2 cup finely grated cheddar cheese, Parmesan cheese 1 teaspoon garlic powder and coarse ground black pepper.
Dip chicken in butter mixture; then in crumb mixture.
Place in prepared pan and bake uncovered for 35-45 minutes or until cooked through, larger breasts may take more time (placing the chicken on a rack in a pan will produce an extra crispy crust).
Top with shredded cheddar or mozzarella the last 5 minutes of cooking (this is only optional.)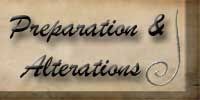 I used 2 chicken breasts and cut them into nugget size pieces. I ran out of the butter mixture before I was done, so I added an egg. I did bake them on the cooling rack on top of my cookie sheet which I covered in tin foil.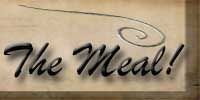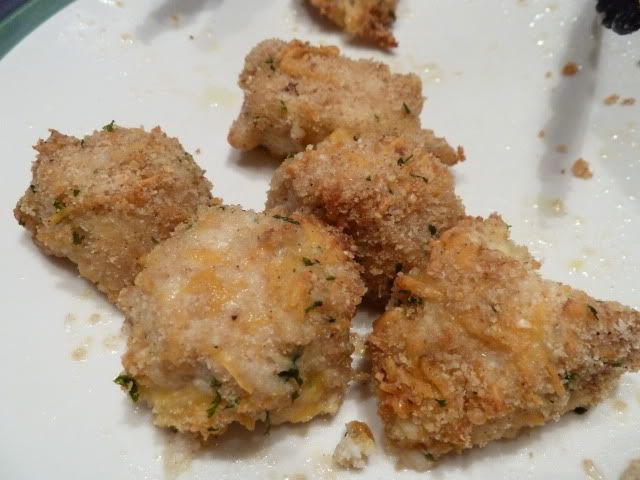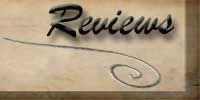 The boys both liked these nuggets, Blake ate more of them than me. Colby ate them too, which is a good thing. They were moist and the breading had a good texture. Richard and I both felt it really could have used more garlic. I used the fine shredded cheddar, but most of it didn't make it on the chicken so there wasn't much cheese flavor and I forgot to add more at the end of the baking time.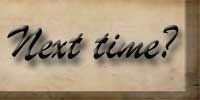 I will probably make these again. I will just use egg instead of melted butter as the binder. I think I'd rather put the fresh garlic into the breading mixture instead of the egg as I don't think it really stuck to the chicken at all. I will also buy a block of cheddar and fine grate it myself into smaller pieces.