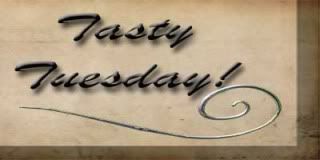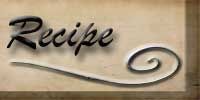 I was looking for a "healthy" cookie to make and found a recipe for Chewy Oatmeal Trail Mix Cookies in my Crisco cookbook.
I found the recipe on-line today when I decided to blog about it... got to love the internet!
Chewy Oatmeal Trail Mix Cookies
Yields: 3 dozen
Recipe Cooking Time Preparation 15 min.
Cooking 10 min.
Ready In 30 min.
Ingredients
3/4 cup vegetable shortening
1 1/4 cups brown sugar firmly packed
1 each egg
1/3 cup milk
1 1/2 teaspoons vanilla extract
2 1/2 cups quick oats, uncooked
1 cup flour, all-purpose
1/2 teaspoon baking soda
1/2 teaspoon salt
1/4 teaspoon cinnamon
1 cup chocolate chips (semi-sweet) or milk chocolate chips
3/4 cup raisins, seedless
3/4 cup walnuts coarsely chopped
1/2 cup sunflower seeds
Directions
Preheat oven to 375 degrees F.
Grease baking sheets with shortening.
Place sheets of foil on countertop for cooling cookies.
Combine shortening, brown sugar, egg, milk and vanilla in large bowl.
Beat at medium speed of electric mixer until well blended.
Combine oats, flour, baking soda, salt and cinnamon.
Mix into creamed mixture at low speed just until blended.
Stir in chocolate chips, raisins, nuts and sunflower seeds.
Drop rounded tablespoonfuls of dough 2 inches apart onto prepared baking sheet.
Bake one baking sheet at a time at 375 degrees F. for 10 to 12 minutes, or until lightly browned.
DO NOT OVERBAKE.
Cool 2 minutes on baking sheet.
Remove cookies to foil to cool completely.
printed from: http://recipeland.com/recipes/recipe/Chewy-Oatmeal-Trail-Mix-Cookies-23753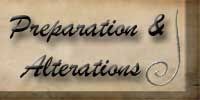 I used peanuts in this since I had them and well that is the nut I think of with trail mix. In the cookbook they say you can just use 3 cups of prepared trail mix instead of the nuts, seeds, raisins and chocolate chips.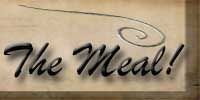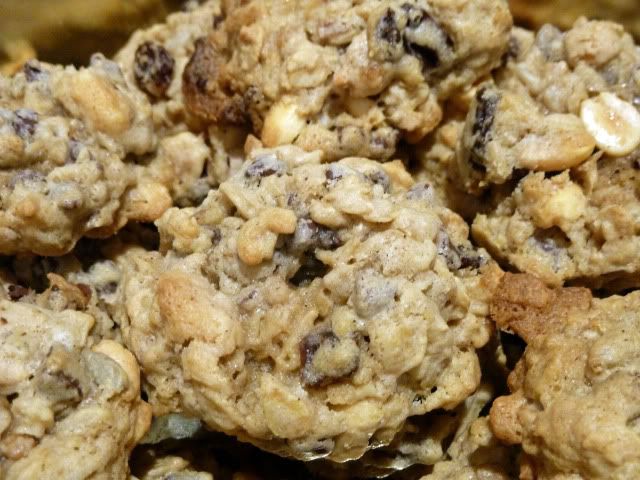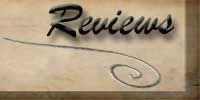 I really enjoyed these. Maybe even a bit too much... oops. I liked the addition of the sunflower seeds. Richard brought them to work and they were a hit there too.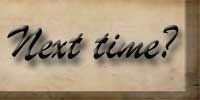 I think I would add peanut butter chips to it and use almonds next time to add another layer of flavors.