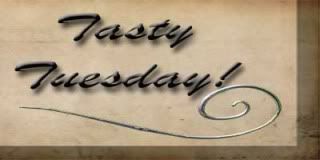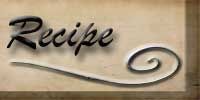 I am always on the search for new recipes. I love recipes that take a familiar flavor and put a twist on it. When I saw this recipe for
wingless buffalo chicken pizza
,(on
Pinterest
of course) I knew it was right up my alley!
Wingless Buffalo Chicken Pizza
Ingredients
2 large chicken breast halves
extra virgin olive oil, for drizzling
2 teaspoons grill seasoning
1 pound pizza dough, store bought or homemade
2 tablespoons butter
1 tablespoon Worcestershire sauce
2 to 3 tablespoons wing sauce
1/2 cup tomato sauce
1 cup shredded Monterey Jack cheese
1/2 cup blue cheese crumbles
3 scallions, thinly sliced
Instructions
Preheat the oven to 425F. Preheat a grill pan.
Cut the chicken breasts open like a book to create 4 thinner pieces of chicken. Drizzle with olive oil and sprinkle with the grill seasoning. When the grill is hot, add the chicken and cook until cooked through, about 3 minutes per side.
Stretch the dough to form a pizza either using your hands or by rolling out with a rolling pin. Set the dough on a pizza pan, or if using a pizza stone, set your dough on a pizza peel sprinkled with cornmeal or covered with a piece of parchment paper.
In a medium saucepan, melt the butter over medium heat. Add in the Worcestershire, hot sauce and tomato sauce.
When the chicken is done, remove to a cutting board and let rest for a few minutes. Thinly slice, then add to the hot sauce mixture and stir to coat the chicken. Cover the pizza dough with the chicken and sauce, then top with mozzarella, blue cheese and scallions.
Place the pizza in the preheated oven and cook until the dough has browned and the cheese is bubbly, about 18 minutes.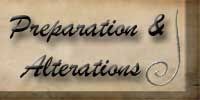 We bought pizza dough at the grocery store instead of making our own dough. We used frozen chicken strips instead of grilling up chicken breasts. I did not have a can of tomato sauce so I used spaghetti sauce and added a dash or 4 of hot sauce to the mix too. We skipped the blue cheese since neither of us likes it and just used mozzarella cheese.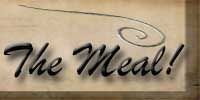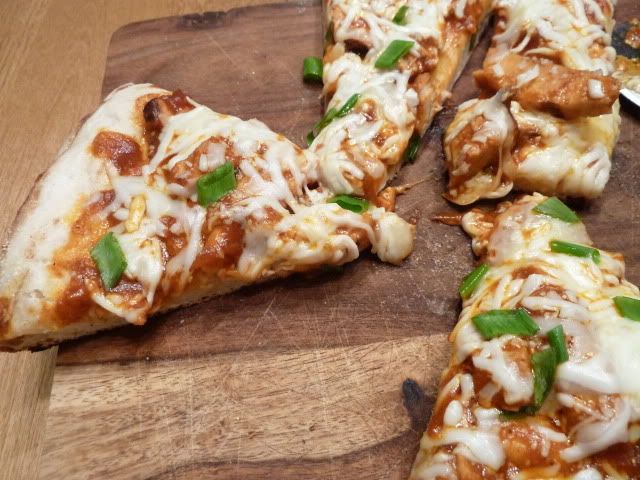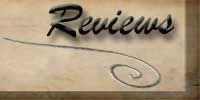 We really enjoyed this pizza. We both felt it could actually be a bit hotter next time. It did taste like buffalo wings on pizza, but think it is healthier since there is no skin on the chicken! Oh in case you are wondering no we didn't serve this to the boys. We made a section of the pizza meatball for Blake and Colby had pasta.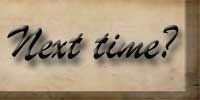 Next time I will add more hot sauce to the mix and maybe less spaghetti sauce to alter the balance of the two. I think I'd also add some cheddar or jack cheese to it also. But, yes there will be a next time!