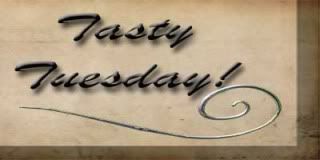 I love to try out new recipes no matter if they are ones I created in my head, ones I found on-line or in a cookbook. Over the years, I have tried recipes from a lot of chefs, one who seems to match my cooking style is Rachael Ray. As a mother, you've got to appreciate the concept of a 30 Minute Meal! Rachael Ray often says that her recipes are just methods. She encourages her viewers to take her recipes and make them their own. I "Lori-ize" almost everything I cook, tailoring the recipe to my families taste. I decided to combine these two ideas and what you see here is the result. Each week I'll create a meal based on a recipe and let you know what we thought. I will give you the original recipe and let you know how I "Lori-ized" it. Hope you enjoy Tasty Tuesday!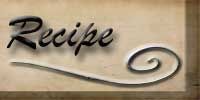 I looked at a few different recipes for baked chicken nuggets and decided to morph them into my own.
2 large chicken breasts cut into strips or nuggets
1/2 cup butter melted
bread crumbs (I used both plain and Italian)
wing sauce (optional)
preheat oven to 400
cover cookie sheet with tin foil and spray with non-stick spray
dip nuggets into melted butter
then into bread crumbs
place on foiled sheets and bake for 8-10 minutes
optional:
mix wing sauce into butter
let tenders soak in wing sauce before coating with bread crumbs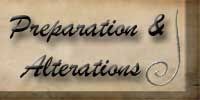 I made the boys plain nuggets. I used the Italian bread crumbs to make the ones for the boys
(sorry I didn't get a better picture of the nuggets)
I made Richard and I the hot tenders and used the plain bread crumbs with those. I let them sit in the wing sauce mixture for 30 minutes or so.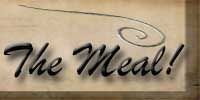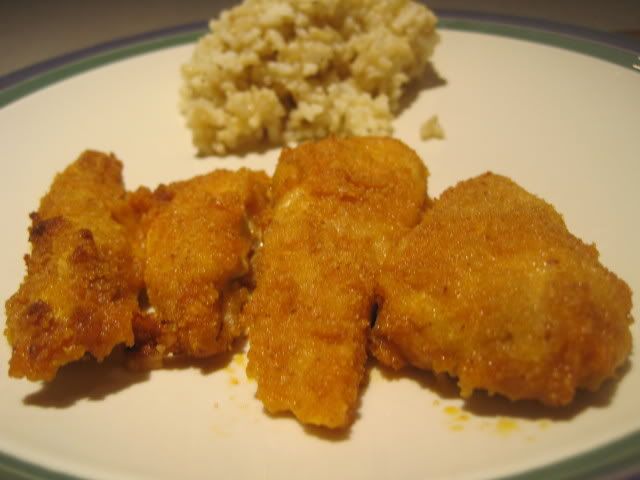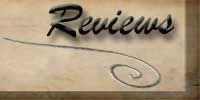 The boys nuggets came out really good. Blake really enjoyed them a lot and I thought they were really good too.
The hot wings ones tasted good, but they were a bit mushy in my opinion. We ate them and the flavor was good, but the breading just didn't have the same kind of crisp that the boys did.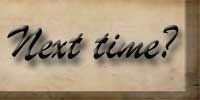 I will make these again, but next time I think I'll change the flavor through seasoning and not sauce.