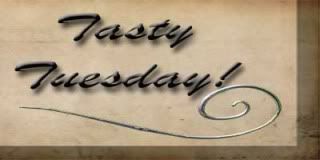 I love to try out new recipes no matter if they are ones I created in my head, ones I found on-line or in a cookbook. Over the years, I have tried recipes from a lot of chefs, one who seems to match my cooking style is Rachael Ray. As a mother, you've got to appreciate the concept of a 30 Minute Meal! Rachael Ray often says that her recipes are just methods. She encourages her viewers to take her recipes and make them their own. I "Lori-ize" almost everything I cook, tailoring the recipe to my families taste. I decided to combine these two ideas and what you see here is the result. Each week I'll create a meal based on a recipe and let you know what we thought. I will give you the original recipe and let you know how I "Lori-ized" it. Hope you enjoy Tasty Tuesday!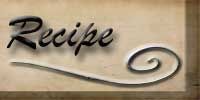 An on-line friend of mine has begun a blog recently, she is the one who got me onto goal making. She recently posted a recipe for
Chicken with Apples and Cider
, (thanks Bee!). I thought it sounded good so I bookmarked it to try. We decided to test it out yesterday.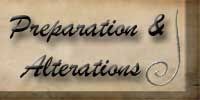 I did make a few alterations to the recipe. I used 2 granny smith apples, well almost two as I put some raw apple slices on the boys plates.
I cut my chicken into tenders because I only had thick cut breasts and didn't want to under cook the chicken
I didn't measure the spices, but I can tell you I used more than a 1/4 tsp of cinnamon on the chicken.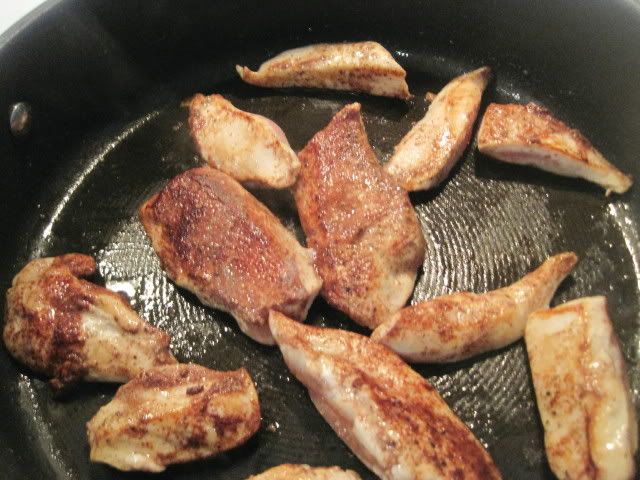 I also added more cider because it seemed to cook off faster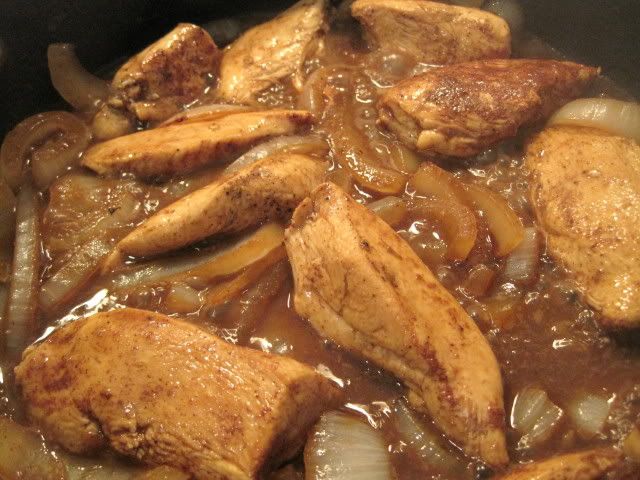 I also added some sugar to the whole mixture after adding back the apples. It seemed to need something to tie it all together to me.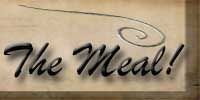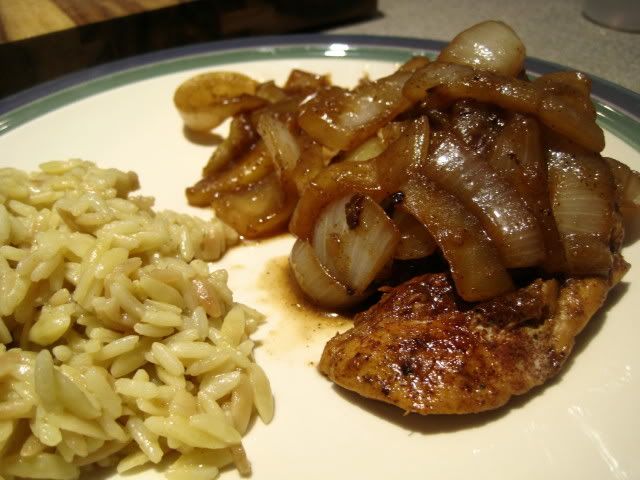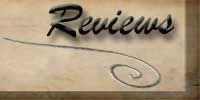 I wasn't sure of the flavors at first. When I pulled out the chicken early to cool for the boys it seemed to be missing something. I let the chicken continue to cook and added a bit of white sugar (as mentioned above). This seemed to do the trick. When we sat down for dinner it seemed to pull itself together.
Richard and I both liked it, but felt that there was too much onion, if the onion was needed at all. There also wasn't enough apple even though I added more.
When you got a bite for both the chicken and the apples it was really good.
Even Blake ate all the chicken on his plate.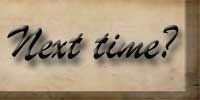 Next time, I think I'll skip the onion and add more apples. I think I'll cook 1/2 the apples with the chicken in the first step and then add the second half of the apples in at the last minute. That way you have apples cooked in for the flavor, but also that still have a bit of a bite to them for texture.