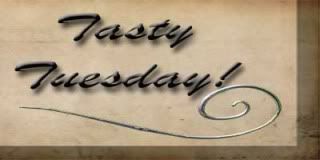 I love to try out new recipes no matter if they are ones I created in my head, ones I found on-line or in a cookbook. Over the years, I have tried recipes from a lot of chefs, one who seems to match my cooking style is Rachael Ray. As a mother, you've got to appreciate the concept of a 30 Minute Meal! Rachael Ray often says that her recipes are just methods. She encourages her viewers to take her recipes and make them their own. I "Lori-ize" almost everything I cook, tailoring the recipe to my families taste. I decided to combine these two ideas and what you see here is the result. Each week I'll create a meal based on a recipe and let you know what we thought. I will give you the original recipe and let you know how I "Lori-ized" it. Hope you enjoy Tasty Tuesday!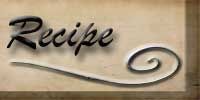 I actually found this coleslaw recipe back in June when I was looking for recipes for Colby's birthday party, but it never got made since we.... well never had a party... my poor little one. When I was searching for recipes I came across this recipe for
Apple Coleslaw
and it sounded just different enough to try. Plus I don't think I'd tried a
Wolfgang Puck
recipe yet and that is always fun to check out a new to you chef.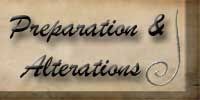 After reading the reviews on this recipe, which I love to do, I decided to cut back the amount of poppy seeds used. I couldn't tell you how much I used since I just shook some in, but I can tell you there was a lot and it was less than a 1/4 cup never mind a 1/3 cup.
I can also tell you that I was VERY glad that I had a food processor as it made fast work of chopping up the cabbage, carrots and apples.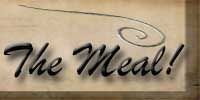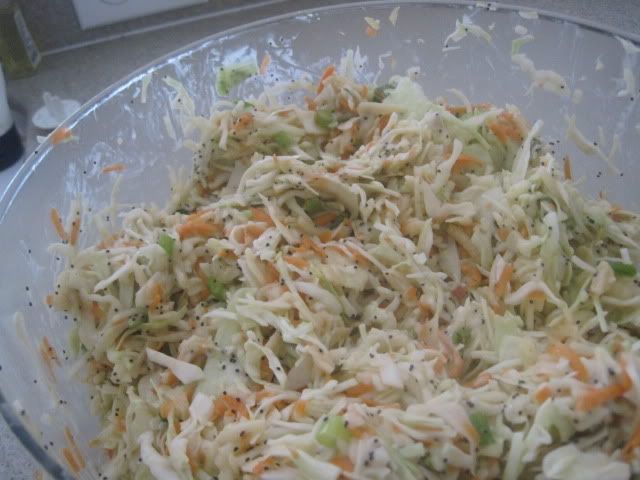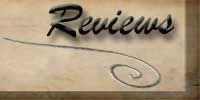 I served this at our party on Saturday and it was well received. People were actually going back for seconds. Richard liked it too, which says a lot since if you follow my blog you probably have heard me say that he doesn't like mayo or sour cream or any other creamy condiment. I really liked the fact that it was sweet and not super mayo flavorish. There was a good crisp to it, but the apple gave it a total different texture too.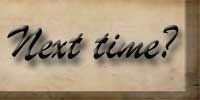 I will probably make this again, but let me tell you it will only be for something with a LOT of people. I used the smallest cabbage that I could find and it still made a LOT of slaw. I guess I could have bought a pre-mixed bag of slaw mix, but the last time I did that it seemed to smell funky-ish to me so I'm not sure I'd buy it again.