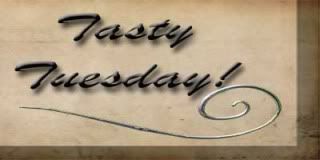 I love to try out new recipes no matter if they are ones I created in my head, ones I found on-line or in a cookbook. Over the years, I have tried recipes from a lot of chefs, one who seems to match my cooking style is Rachael Ray. As a mother, you've got to appreciate the concept of a 30 Minute Meal! Rachael Ray often says that her recipes are just methods. She encourages her viewers to take her recipes and make them their own. I "Lori-ize" almost everything I cook, tailoring the recipe to my families taste. I decided to combine these two ideas and what you see here is the result. Each week I'll create a meal based on a recipe and let you know what we thought. I will give you the original recipe and let you know how I "Lori-ized" it. Hope you enjoy Tasty Tuesday!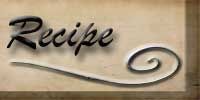 Last Tuesday I was reading
Heather's blog Out of the Box Into the Kitchen
and she posted a list of recipes she'd found on-line and wanted to try out. One caught my eye
Cheesecake Cookies
... yes I said
Cheesecake cookies
! I went straight to
The Sweets Life
to see this recipe and decided to bookmark it right way and try it soon! As you can see... it was soon. Richard is going to a Fantasy Football draft tonight and I always send something sweet to share so I whipped up a batch.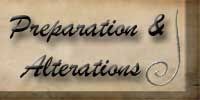 The mix
Roll it out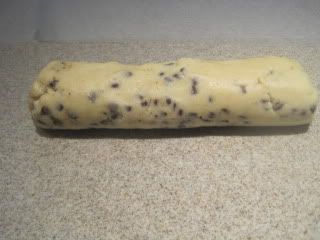 roll in crumbs, wrap and freeze
(The only alteration that I made to this recipe was to omit the nuts, I just increased the amount of graham cracker from 1/3 c. to 2/3 c., but you don't even need this much.)
slice to bake
cool before eating (I ate the hot and liked them better that way, but I like all my cookies hot out of the oven best)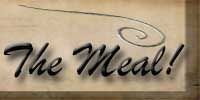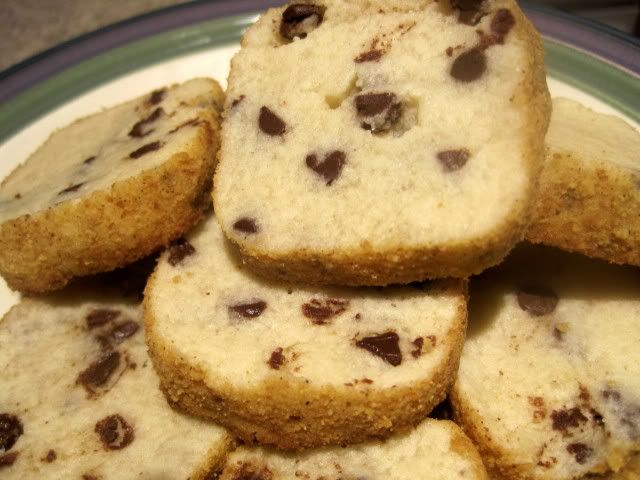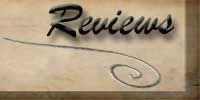 These were really easy to make and with it being made in 3 steps you could do it in three phases on a busy day. They tasted very much like a shortbread cookie. I was actually glad that I made them on the small side because a big one might be very dry in your mouth. I wish it had a bit more cheesecake flavor, but for the most part it was really good.
Richard seemed to agree with me. He said he expected them to be moister and taste more "cheesecakey", but he enjoyed them.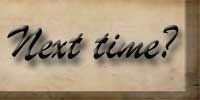 If/when I make it again, I would make them the same way. I hope you choose to try them out and tell me what you think!