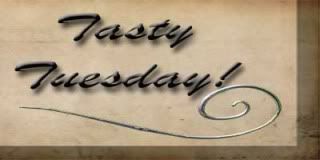 I love to try out new recipes no matter if they are ones I created in my head, ones I found on-line or in a cookbook. Over the years, I have tried recipes from a lot of chefs, one who seems to match my cooking style is Rachael Ray. As a mother, you've got to appreciate the concept of a 30 Minute Meal! Rachael Ray often says that her recipes are just methods. She encourages her viewers to take her recipes and make them their own. I "Lori-ize" almost everything I cook, tailoring the recipe to my families taste. I decided to combine these two ideas and what you see here is the result. Each week I'll create a meal based on a recipe and let you know what we thought. I will give you the original recipe and let you know how I "Lori-ized" it. Hope you enjoy Tasty Tuesday!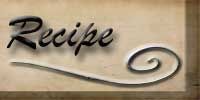 I had to make desert for Easter dinner with my family. I grew up eating pies for every holiday, but I'm not a pie person, and I'm even less of a pie maker. So, I decided to make something different. I made
brownie bites
(ok I'm shocked that I've never shared this recipe for brownies before, but I can't find it on my blog... it's really good!) and
Lemon Whoopie Pies
. I grew up in Massachusetts so I grew up eating chocolate whoopie pies, and thought this sounded like a spring change.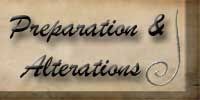 I used a whole lemon for the cake and another for the filling. I baked the cake part in my muffin top pan in order to create consistent sized tops and bottoms. I used my 1.5 Tbsp scoop to make them cakes, so I ended up with 9 pies instead of 8 and had a bit of batter left over, but not enough to make 1 more cake.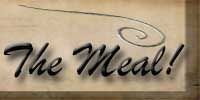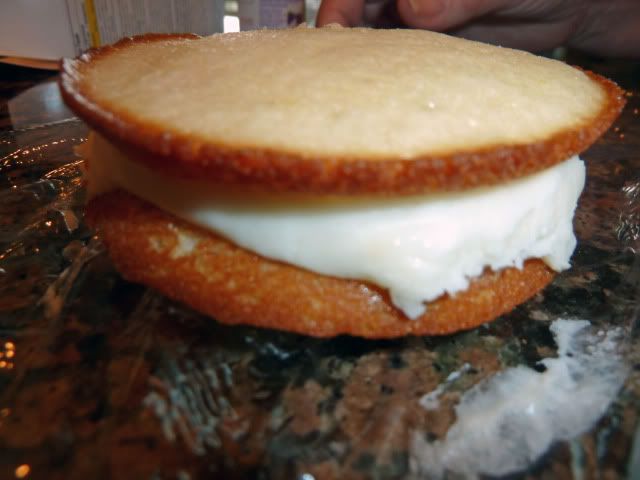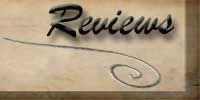 I thought these were really good. They were actually not as sweet as I worried after making the filling. I had a LOT of leftover filling, but I don't think I would have filled them more than I did. My brother felt that they were too big. He said that it was good, but by the time you got to the end it was getting overly sweet. I tend to agree with this. When we make chocolate whoopie pies they are smaller and denser cakes.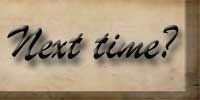 If I make them again, I might put the dough into the fridge before dishing up to see if that would help with the spreading issue. I would probably also only use a tablespoon of batter for each top/bottom.
I really liked the lemon cream cheese filling and plan on thinning it out and using it as a glaze on top of lemon cake mix cookies this week. That should be yummy!