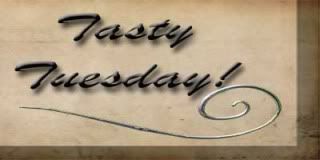 I love to try out new recipes no matter if they are ones I created in my head, ones I found on-line or in a cookbook. Over the years, I have tried recipes from a lot of chefs, one who seems to match my cooking style is Rachael Ray. As a mother, you've got to appreciate the concept of a 30 Minute Meal! Rachael Ray often says that her recipes are just methods. She encourages her viewers to take her recipes and make them their own. I "Lori-ize" almost everything I cook, tailoring the recipe to my families taste. I decided to combine these two ideas and what you see here is the result. Each week I'll create a meal based on a recipe and let you know what we thought. I will give you the original recipe and let you know how I "Lori-ized" it. Hope you enjoy Tasty Tuesday!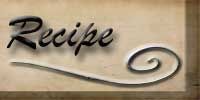 I am always searching for new recipes to try, especially deserts (I love to bake and so do my sons). I noticed a recipe for
Turtle Cookie Cups
on Facebook and looked at it. It intrigued me, but I thought I could make it better. I debated on making it with a chocolate cookie mix as they suggested, but then decided to go brownie instead. I again went to
Glenn's Famous Brownies
, as they are very yummy, moist and make the perfect brownie bite.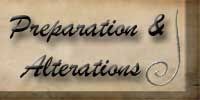 I made the brownie as written. Put them into my mini muffin pan (make sure you over spray the pan!). Then baked them for about 10 min at 350. When they were baked and the middle is set, take them out of the oven. While they are still in the pan push one rolo into each brownie bite. Then remove from the pan when almost totally cool. If you take them out too early they will stick to the pan, trust me!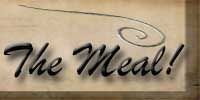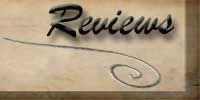 Theses came out really good, especially right out of the pan! I made them with dark cocoa powder so there is two different types of chocolate, which is the only thing that even remotely bothered me. Richard tried them when he got home from work and said he liked them too.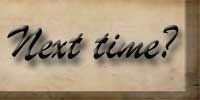 Next time, I think I'll make milk chocolate brownies to go with the rolos. I think I would also like to play with the new mini bite size reeses peanut butter cups. Who doesn't like chocolate and peanut butter?