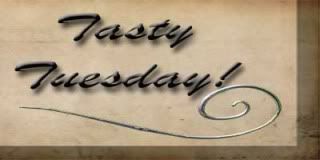 I love to try out new recipes no matter if they are ones I created in my head, ones I found on-line or in a cookbook. Over the years, I have tried recipes from a lot of chefs, one who seems to match my cooking style is Rachael Ray. As a mother, you've got to appreciate the concept of a 30 Minute Meal! Rachael Ray often says that her recipes are just methods. She encourages her viewers to take her recipes and make them their own. I "Lori-ize" almost everything I cook, tailoring the recipe to my families taste. I decided to combine these two ideas and what you see here is the result. Each week I'll create a meal based on a recipe and let you know what we thought. I will give you the original recipe and let you know how I "Lori-ized" it. Hope you enjoy Tasty Tuesday!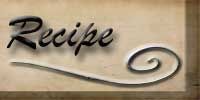 When I was a teenage I worked in a grocery store. A restaurant near by made the best Jo Jo potatoes and I used to walk there on my break to buy them. So when I saw this recipe for
Jo Jo potatoes
I had to try them. Richard had never even heard of such a thing.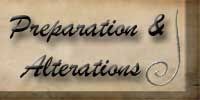 I increased the seasoning to 1/2 tsp of all that called for 1/4 since we tend to like food with more of a kick! Other than that I made them as called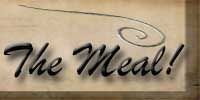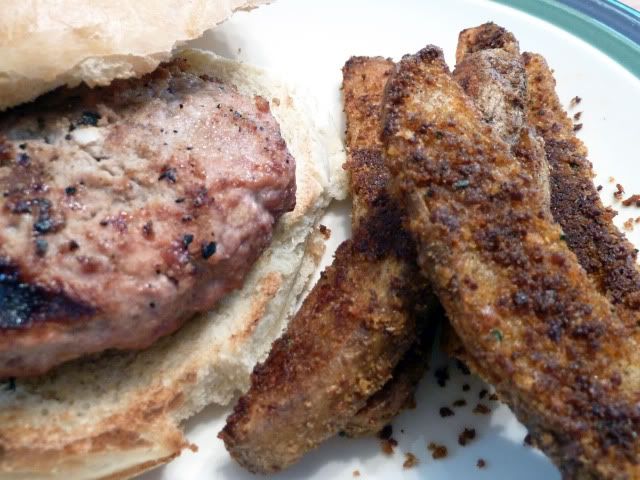 I served them with a honey mustard turkey burger on a homemade french roll (yes these are the rolls the boys were putting an egg wash on in my Project 365 pictures)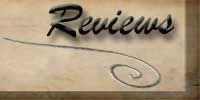 Ok I admit it I put too much spice on something! These were over seasoned. I won't say they were hot but they were over seasoned. The texture was perfect. Richard and I ate them all so it's not like they were inedible. Blake and Colby tried them, but both thought they were spicy.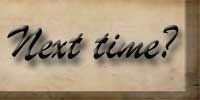 I will try these again, but next time either make to recipe or go with just the breading, cheese, garlic, salt and pepper. I think this might be one of those simpler is better recipes to me.