Well.... better late than never?
134/365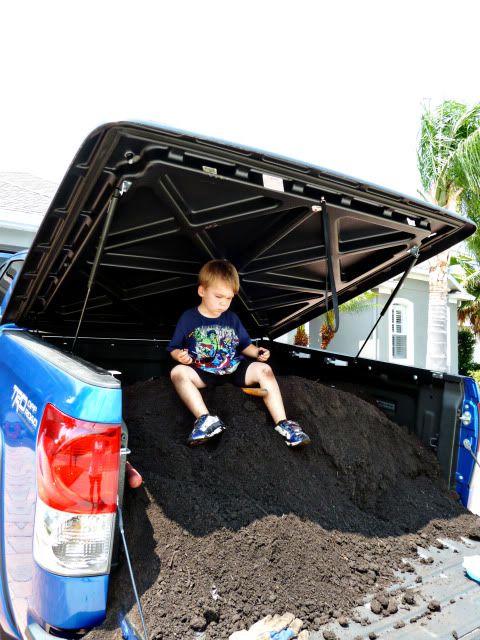 We went to the dump to get a load of compost to fill in the holes from the bushes we dug up. Blake and Colby had a blast playing in the dirt in the truck
135/365
Let's go fly a kite!
136/365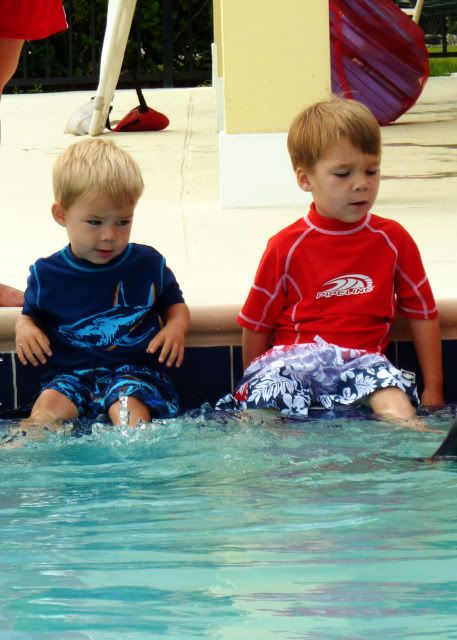 The boys started swimming lessons.
137/365
Blake can you read me a story?
138/365
I loved this moment with them chatting as they passed each other
139/365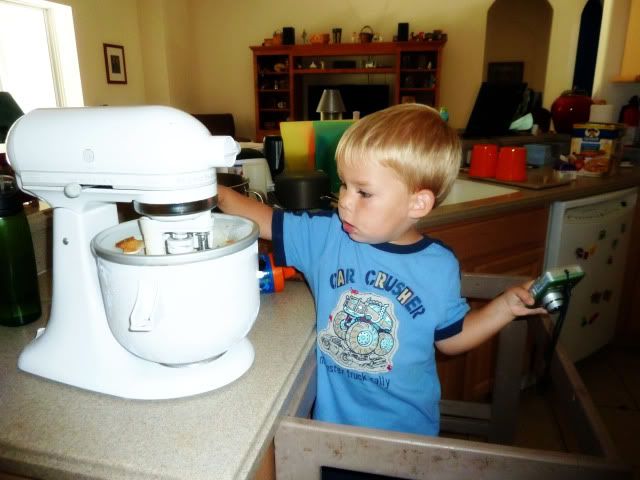 Colby was helping make ice cream, and taking pictures of each step. Guess he has seen me photograph Tasty Tuesday a few times
140/365
Whenever Blake gets quiet in the house, I almost always know he is tucked away somewhere with a book. If you ask him what he likes to do at home, he says read!