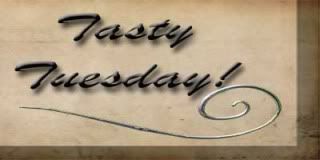 I love to try out new recipes no matter if they are ones I created in my head, ones I found on-line or in a cookbook. Over the years, I have tried recipes from a lot of chefs, one who seems to match my cooking style is Rachael Ray. As a mother, you've got to appreciate the concept of a 30 Minute Meal! Rachael Ray often says that her recipes are just methods. She encourages her viewers to take her recipes and make them their own. I "Lori-ize" almost everything I cook, tailoring the recipe to my families taste. I decided to combine these two ideas and what you see here is the result. Each week I'll create a meal based on a recipe and let you know what we thought. I will give you the original recipe and let you know how I "Lori-ized" it. Hope you enjoy Tasty Tuesday!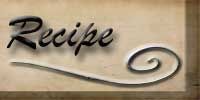 I had picked up some skirt steaks at BJ's and wanted to try something different with them. If you follow my Tasty Tuesday recipes, you will know that I've posted two other steak recipes that I LOVED! (
Teriyaki-beer skirt steak
and
Marinated Steak with Caramelized Onions
) But, change is good so I decided to try
Honey Soy Skirt Steak.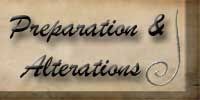 I added both Balsamic Vinegar and Balsamic dressing, ok I added the dressing first by mistake so I added the vinegar to cover myself... lol. I grilled these on the grill not in a pan. I can grill year round here so it seems silly to grill on the stove when I can do it on the grill instead.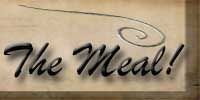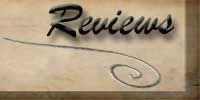 This steak was good, but it wasn't exactly what I expected. It wasn't as sweet as I thought with the honey and the soy didn't have a strong presence either. It was cooked perfectly.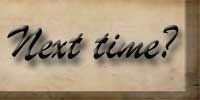 I liked the concept of this recipe, I just think it needs more work. Maybe a bit of brown sugar and more soy? Maybe add grill seasoning to up the season factor? Not sure. If you try it let me know. Or if you are looking for a go to steak recipe, click on one of the other two I posted at the top.