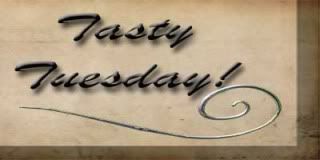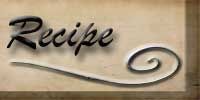 A friend of mine from high school posted this recipe on facebook the other day. The boys were having a lunchtime playdate so I decided to test it out. I was making quesadillias for hte boys so I wanted something already done for the other mother and I. This fit the bill!
Caesar Pasta salad
pasta (any kind)
bottle of creamy Caesar dressing
romaine lettuce
boil pasta as directed on the box.
add creamy Caesar dressing to coat
refegerate
before serving chop romaine lettuce and mix with pasta
add more dressing as needed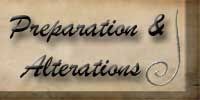 I grilled chicken marinated in Italian dressing the night before for dinner and add it to the pasta salad the night before so it could soak in the Caesar dressing.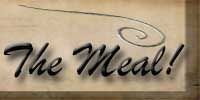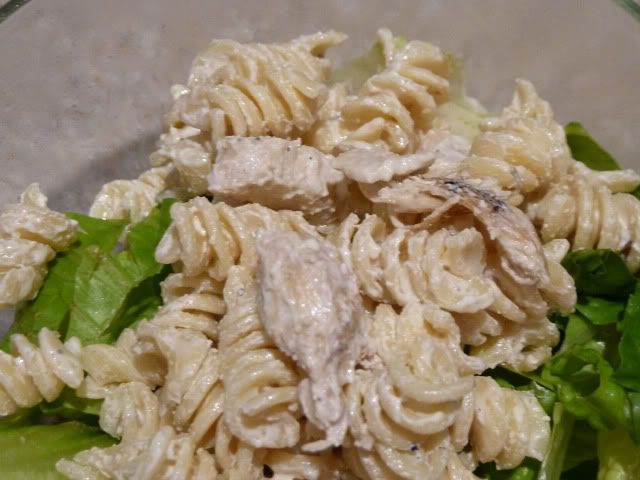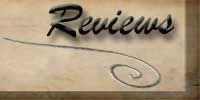 This was really good. I did not need to add more dressing, but you could if you like your salad "wetter". I liked the contrast of the pasta with the crisp romaine. The other mother enjoyed it too and her son at most of her pasta so she had to get more!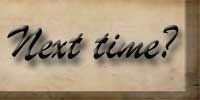 I think next time I will add more veggies. I would like it with grape tomatoes and carrots. You could probably add croutons to it to give it even more of a Caesar salad feel.