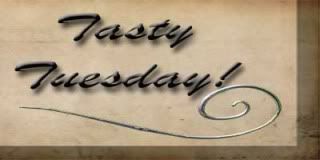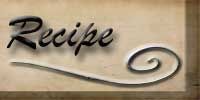 I was talking to my mother the other day about the fact that Colby likes to eat Just Bunches Honey Roasted, he calls it "Nanola" and I couldn't find it at the store so I bought him a different kind of granola and he didn't like it. So I've been been eating it on my Chobani yogurt. (Ok any other Chobani fans out there??) She told me that when she was first married she used to make her own granola. She then gave me the recipe to try.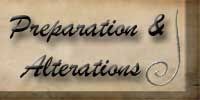 Homemade granola
2.5 c. old fashioned rolled oats
1 c. shredded coconut
1/2 c. coarsely chopped almonds or walnuts (I used almonds, but you could really put in any nuts you wanted)
1/2 c. sesame seeds (I swapped this for flax seeds, but you could put both or either)
1/2 c. shelled sunflower seeds
1/2 c. unsweetened wheat germ
1/2 c. honey
1/4 c. oil
dried fruit of your choice
Preheat oven to 300.
In a large bowl combine oats, coconut, nuts, seeds, and wheat germ. Combine honey and oil in a separate bowl. Add honey mixture to dry mixture. Spread onto a cookie sheet.
Bake at 300 until golden brown (recipe says 45 min, I baked mine for 40 and I think it was slightly over cooked). Stir mix every 15 minutes to prevent sticking.
Remove from oven. Stir in fruit. Remove to another pan to cool, stirring occasionally to prevent sticking.
Store in an air tight container or freeze.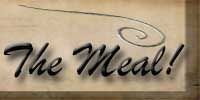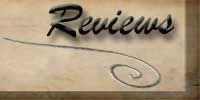 This was really good. Yes, I think I over toasted mine a bit, but I still ate the whole container (about 6.5 cups according to the recipe). No, Colby would not try it, picky child. I really liked it on my Chobani. But, I did enjoy it with just milk. I did not add fruit to mine so if I ate it with just milk, I added raisins or mixed dry fruit to it.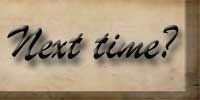 Next time I think I'll add a tsp or two of vanilla to the mixture too to add a bit more sweetness to it. You could easily make it with Agave nectar if you don't groove on honey. I will certainly be making this again, but just not toasting it as long.
If you are a granola lover, I hope you try this recipe!