I finally got around to going through all the pictures that I've neglected the last few weeks. Here is my attempt to catch up on project 365. I'll post some today, some tomorrow and hopefully this weeks over the weekend.
252/365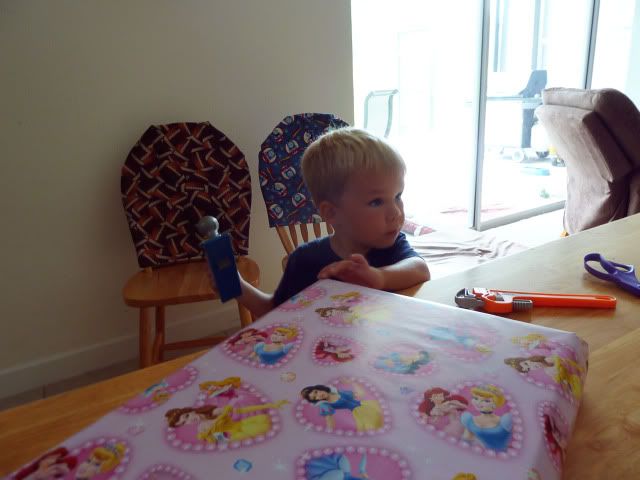 Colby decided to "help" wrap a birthday gift. Not sure the plane and monkey wrench were exactly the right tools, but hey he tried.
253/365
Soccer season started again.
254/365
This picture I took with my cell phone and well it's still on there sooo I don't have one to post, oops!
255/365
Colby fell asleep on our drive up to vacation. If you follow my blog you know this was because he got sick on the trip... oh joy!
256/365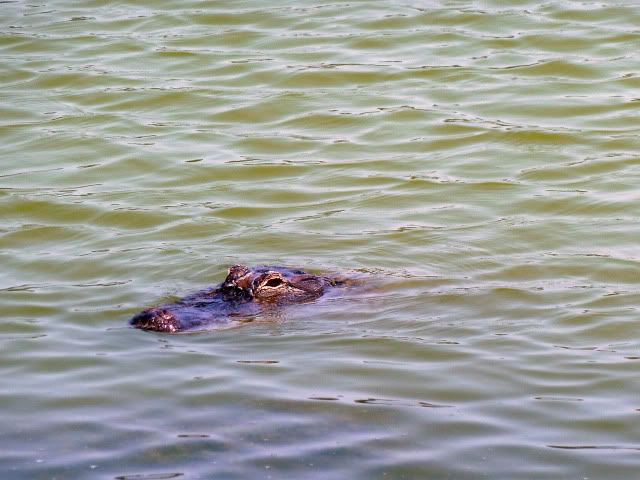 Beach day! We were swimming in the ocean, but they had lakes in the park we were at, and the gator was close enough to get that picture (with a bit of help with my zoom and cropping)
257/365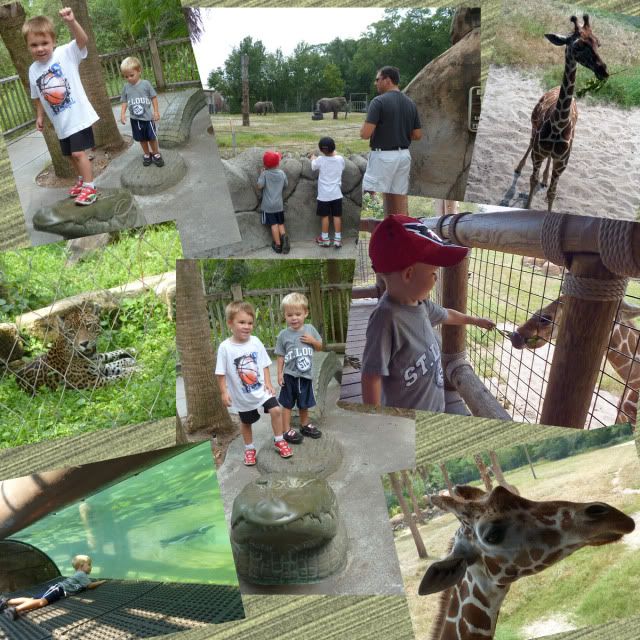 Zoo Day. The boys had a blast especially when they got to feed the giraffes.
258/365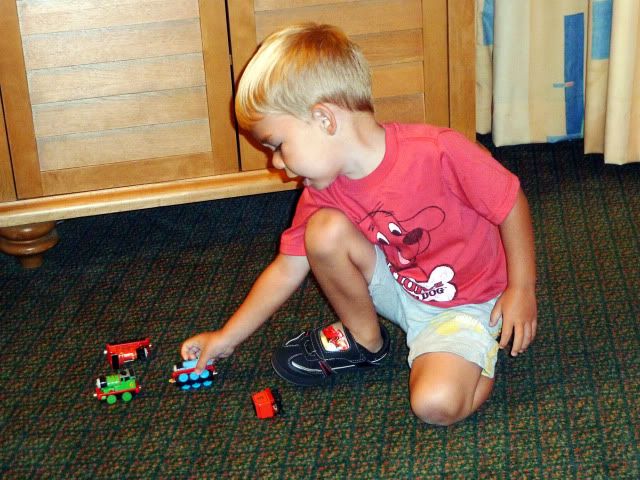 Colby was playing with his trains while we packed the stuff to leave. This was the only day he wasn't sick.
259/365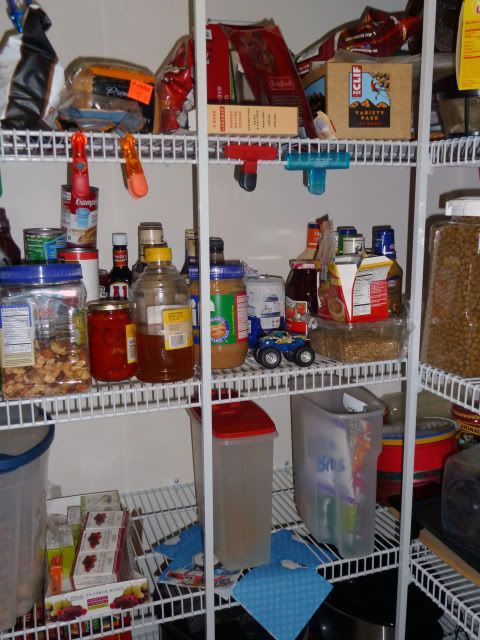 Which one of these things is not like the others, which one of these things just doesn't belong?
Tune in tomorrow for more pictures, including some other Dixie pictures!