If you tuned in yesterday, you know I'm trying to catch up on project 365. Here is last week's pictures.
260/365
Making a puzzle with Grampy. They love working on this map of the USA at my parent's house.
261/365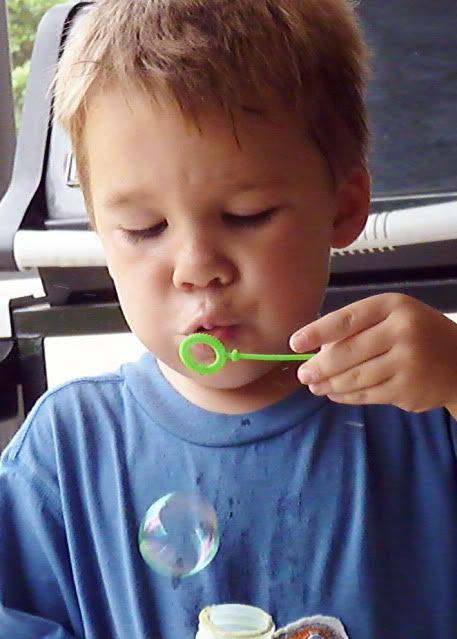 Bubbles!
262/365
All my kids on the porch at the same time, and no one was fighting!
263/365
Making another puzzle of the USA at home. Dixie is camped out in her favorite spot under the kitchen table.
264/365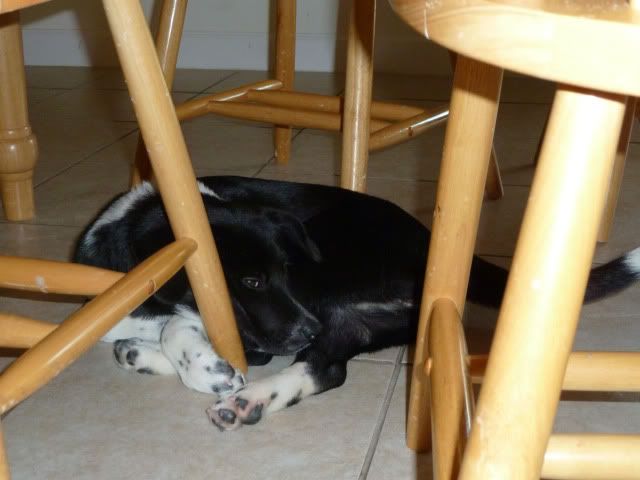 Don't take my chair!
265/365
Dixie wanted to help make the train track, or lay on the track or take the trains. We finally got her to chew her rawhide next to the track.
266/365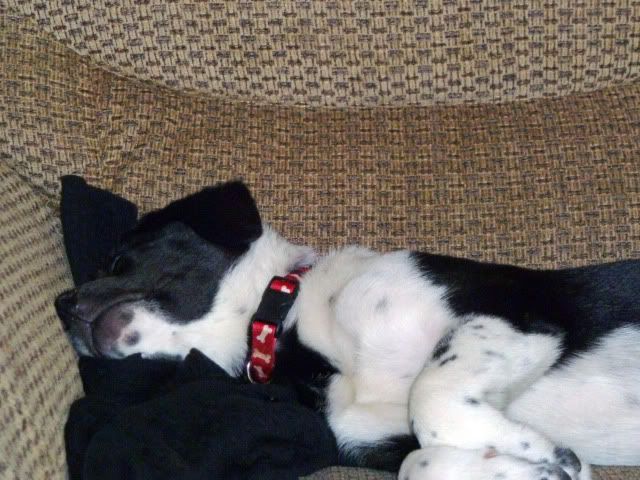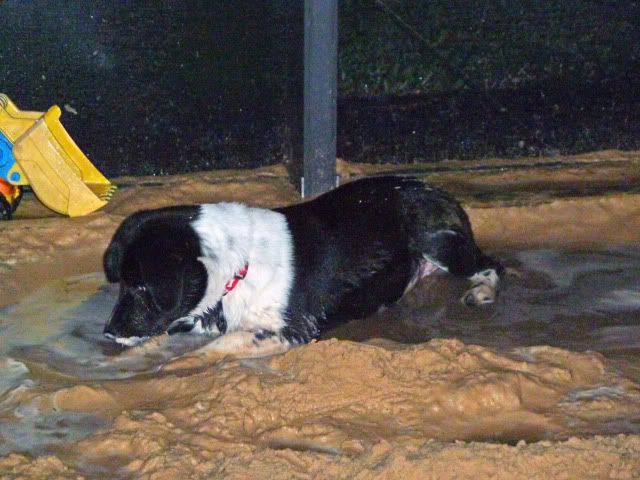 Isn't she cute sleeping? Just like a kid, so cute while sleeping, but boy can she make a mess when she wants. It poured that night and she loved playing in the puddles in the sandbox. By the end she was covered from nose to tail!