Look I'm caught up!
267/365
Gran and Gramps got to come to a soccer game. The boys were resting at half time. (Richard's picture)
268/365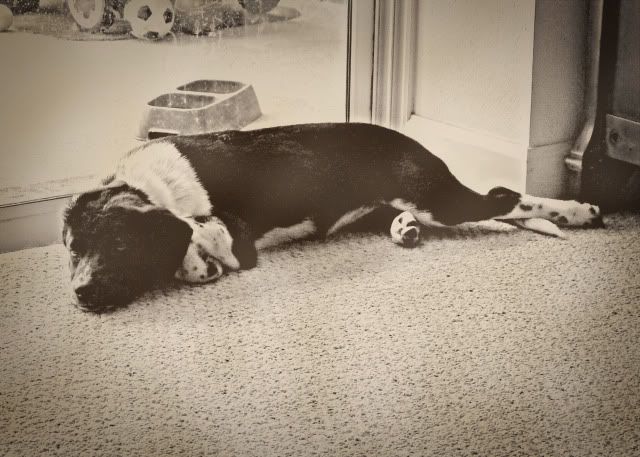 269/365
The boys are taking advantage of the sandbox a lot more these days.
270/365
Blake wanted me to take a picture of him with Dixie.
271/365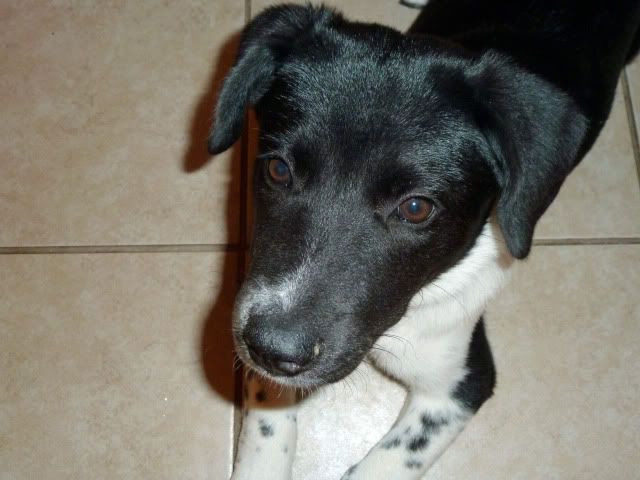 272/365
The boys aren't the only one enjoying the sandbox lately
273/365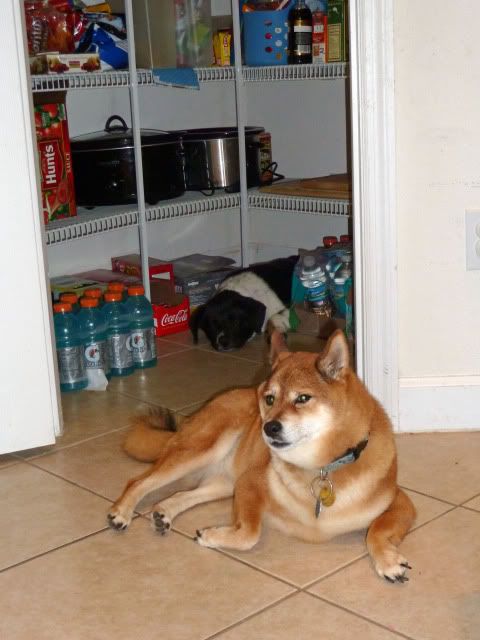 How'd you get in there Dixie? Even after we moved a few things to let her out she wouldn't leave the pantry, so Abby joined in the watching of the pantry door.
I posted the two weeks of project 365 that I missed this week. Check
here
and
here
if you want to see the updated pictures.