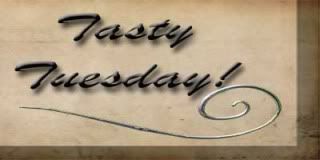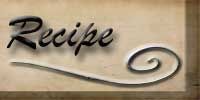 I found this recipe in
Family Circle
, back in the February issue, but am just trying it now. I have a folder in the drawer with my cookbooks of recipes I cut out to try later. Since we had a cool front I decided it was time to try out a new "Stoup" recipe. This recipe is
Chicken & Corn Chili soup
. (Note it was a soup, but I'm making a Stoup)
Chicken & Corn Chili Soup
2 Tbsp olive oil
1 large onion chopped
1 green bell pepper cored and chopped
1 tsp cumin
1/2 tsp coriander
1/2 tsp chili powder
1 can diced tomatoes, drained
1 can low sodium chicken broth
1 1/4 lb boneless skinless chicken breasts cut into bite size pieces
1 bx frozen corn, thawed
2 cans cannellini beans drained and rinsed
shredded cheddar cheese
--Heat oil in large pan over medium heat. Add onion and green pepper. Cook, stirring 5 min. Stir in cumin, coriander and chili powder; cook 1 min
-- Stir in chicken broth and tomatoes. Bring to a simmer. Add chicken. cover and simmer over low heat for 10 min or until chicken is cooked through
-- Stir in corn, beans and salt into pot. Heat through. Spoon into bowls and top with cheese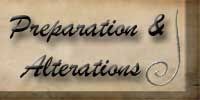 I added chopped carrots and a jalepeno. I used RoTel chopped tomatos with chili's and did not drain the can. I also increased the cumin (apx 2 tsp) and chili powder (apx 1.5 Tbps). I did not use corriander, but instead added paprika (apx 1 tsp), garlic powder (apx 1 Tbsp) and ground red pepper (apx 1/2 tsp).
I used a little less than 1/2 a box of stock in a box.
I grilled the chicken breasts ahead of time and just added it to the stoup towards the end of the cooking time
I also omitted the beans (I'm not a bean fan)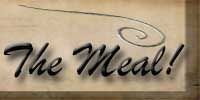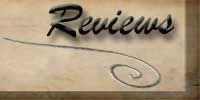 This was really tasty. It needed more heat in my opinion, but if you follow my blog you know we like heat! I loved the heartiness of it. Richard wasn't a fan of the carrots, but I liked the sweetness. He isn't a fan of cooked carrots. We ended up serving it with tortilla chips, which added another layer of crunch and salt.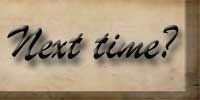 I will be making this again. I think I will either add hot sauce, more jalapenos or get a RoTel with the habeneros to increase the heat level. If you like just a bit of heat, you will probably really like it the way it is written.