287/365
The boys decided to try out their bounce back race cars in the sandbox. They had a blast playing together
288/365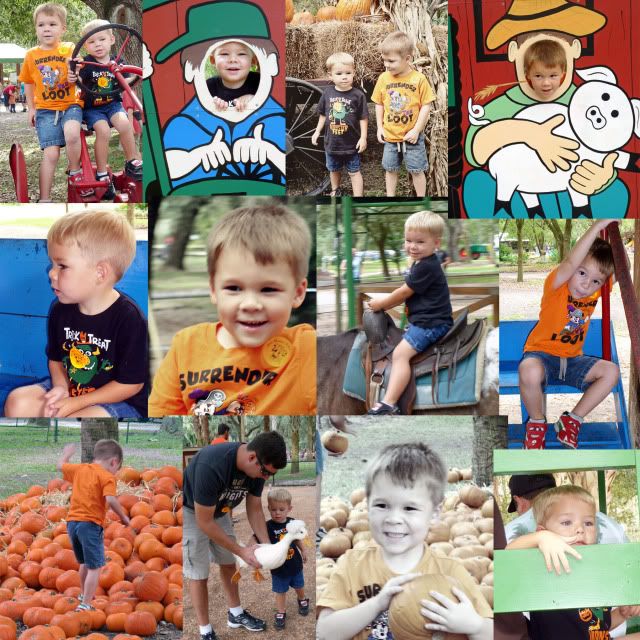 What a busy day that was! We had soccer in the morning then headed to a petting zoo which had pumpkins at the end.
289/365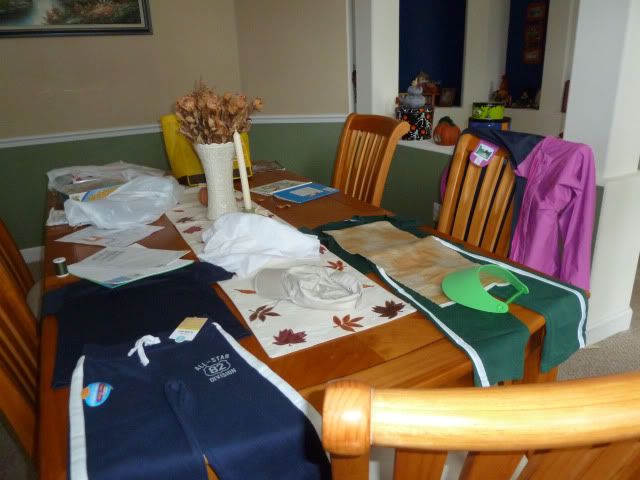 The beginning of the Halloween costumes!
290/365
The boys went out to ride their bikes. Colby has recently learned to pedal his tricycle, and is very happy about that fact.
291/365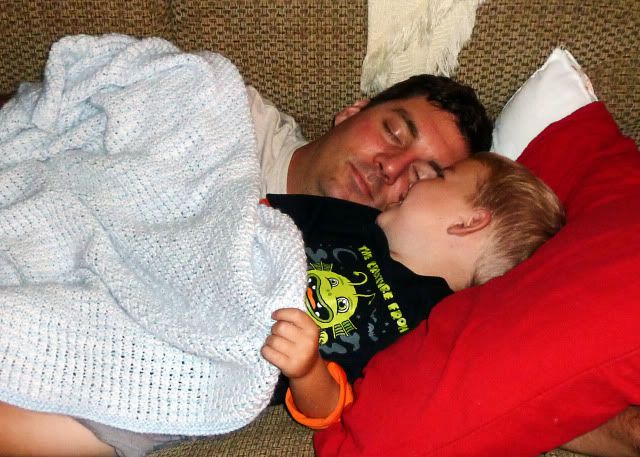 Richard had a turn around business trip so on Monday he was up at 5am to fly out. Then on Tuesday he was up at 3am to fly back. He was a bit tired when he got home. At one point it laid down to rest, Colby went and got his pillow and baby blanket for Richard and then cuddled up with him.
292/365
The boys have been out in the sandbox playing Monster Jam a lot since the weather is beautiful (notice the long sleeves?) I really liked both these pictures, so you get to see both of them
293/365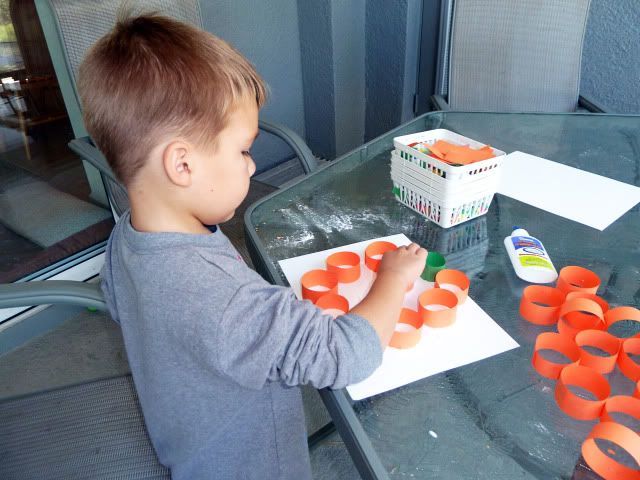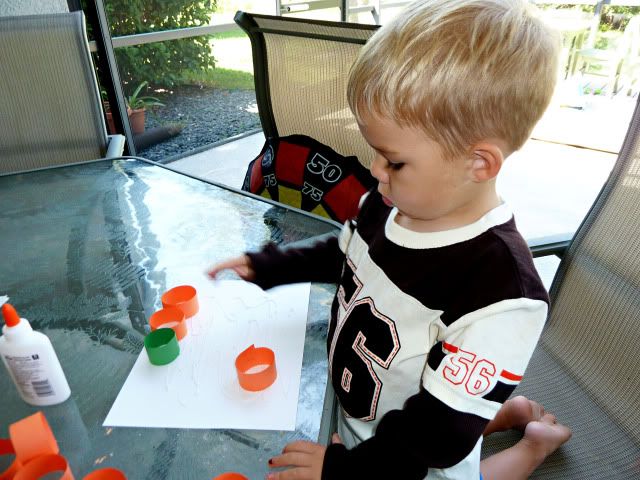 A sneak peek at one of the art projects we did that week. Yes, I found it on
pinteres
t! (Have you checked it out yet? You should!)
pop over to either of these two sites to check out some more great pictures.