323/365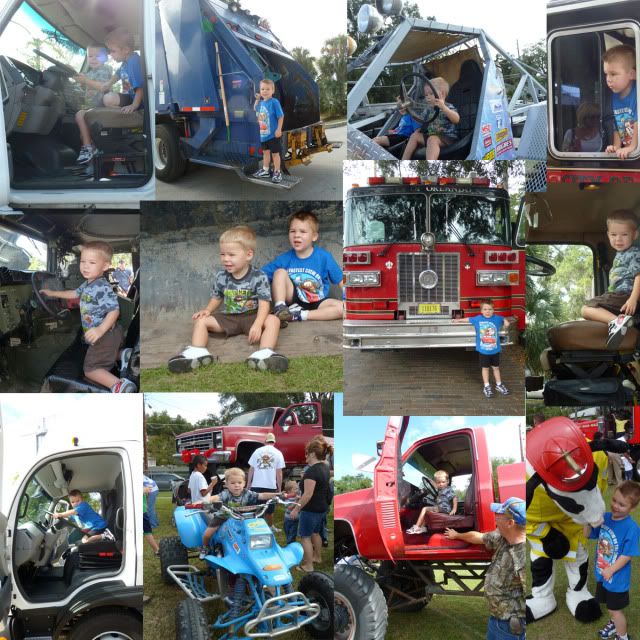 We went to Touch a Truck. The boys had a BLAST!
324/365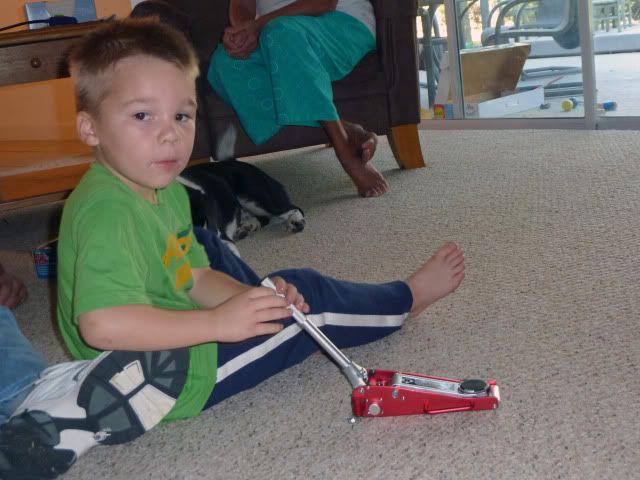 Richard's parents gave Blake a mini jack. The boys had fun playing with it.
325/365
Colby's Thomas magazine came in the mail, the boys had fun going through all the pages
326/365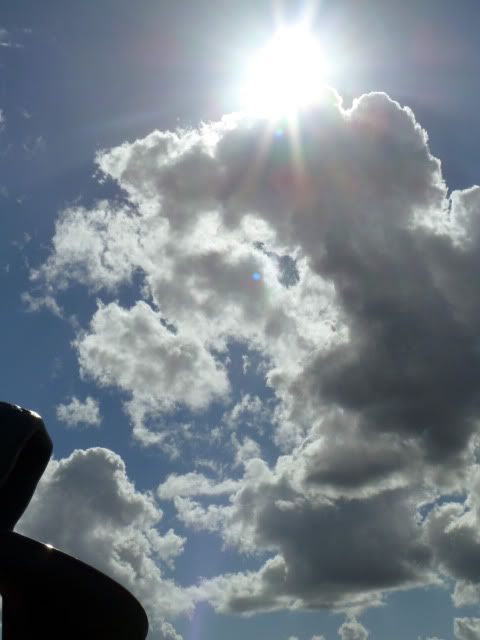 Went to the playground with some friends. I snapped this photo of the clouds
327/365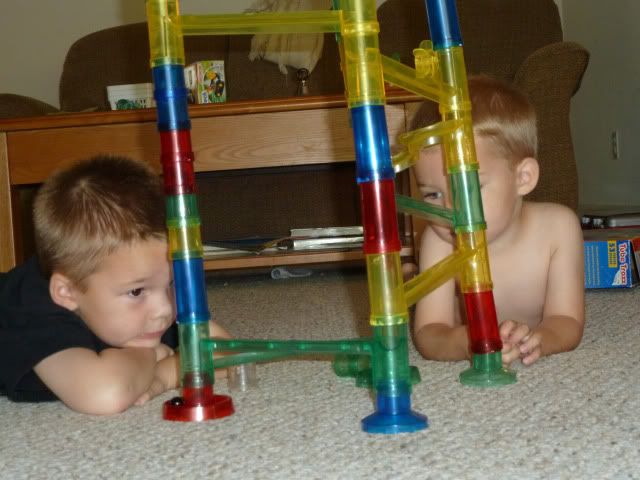 Playing with a marble track
328/365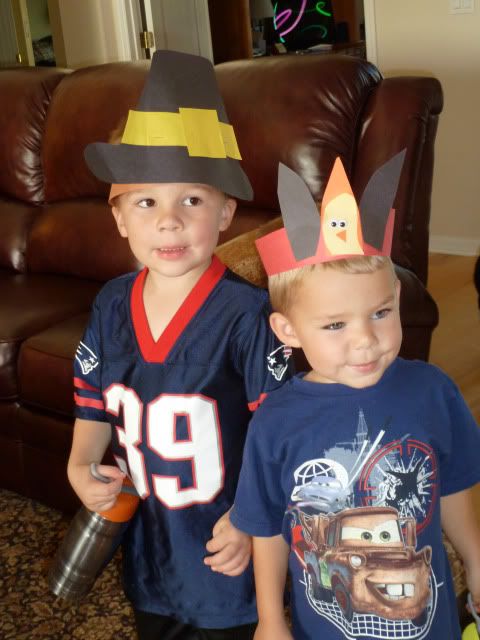 Turkey Day! Blake made the Pilgrim hat at school. Colby made the turkey hat at the Y.
329/365
This picture is on my phone. maybe I'll post it next week?