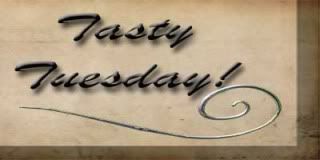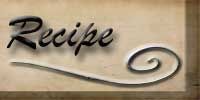 After the holidays, my grocery store had fresh cranberries on sale for 25 cents a bag, yep you read that right. So I picked up 2 bags on tossed them in the freezer. Have oranges in the fridge because well it's orange season so I decided to make a Cranberry Orange loaf.
Cranberry Orange loaf
2 cups all-purpose flour

1 1/2 teaspoons baking powder

1/2 teaspoon baking soda

1/2 teaspoon salt

1 tablespoon grated orange zest

1 1/2 cups fresh cranberries

1/2 cup pecans, coarsely chopped

1/4 cup margarine, softened

1 cup white sugar

1 egg

3/4 cup orange juice
| | |
| --- | --- |
| 1. | Preheat the oven to 350 degrees F (175 degrees C). Grease and flour a 9x5 inch loaf pan. Whisk together flour, baking powder, baking soda, and salt. Stir in orange zest, cranberries, and pecans. Set aside. |
| 2. | In a large bowl, cream together margarine, sugar, and egg until smooth. Stir in orange juice. Beat in flour mixture until just moistened. Pour into prepared pan. |
| 3. | Bake for 1 hour in the preheated oven, or until the bread springs back when lightly touched. Let stand 10 minutes, then turn out onto a wire rack to cool. Wrap in plastic when completely cool. |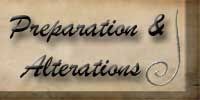 I used the zest of a whole orange. I also increased the cranberries to 2 whole cups.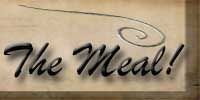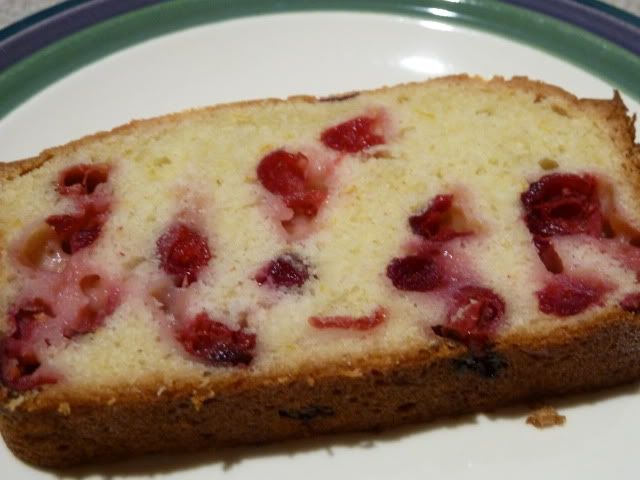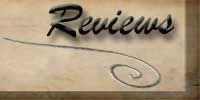 Richard thought they were too tart. I didn't have an issue with the tartness. I wished there was more orange flavor to it, but the orange cut the extreme tart of fresh cranberries. One thing I really liked about this was the texture. It was super moist and almost had the mouth feel of a pound cake.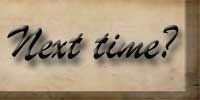 I think next time I'd do a mix of fresh cranberries and crasins maybe. I think I'd also try to bump up the orange flavor.