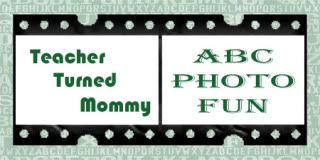 It's D week!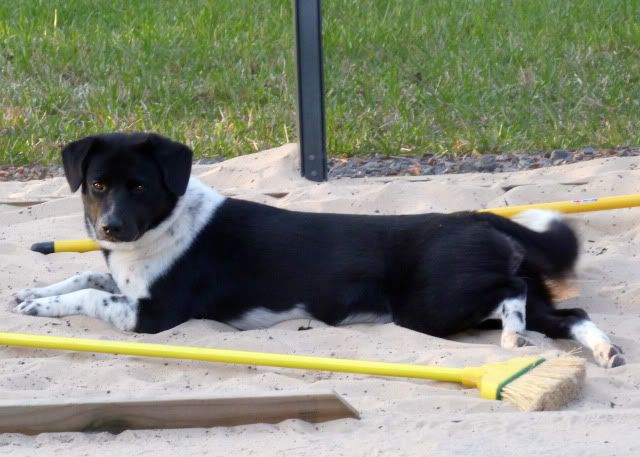 Dixie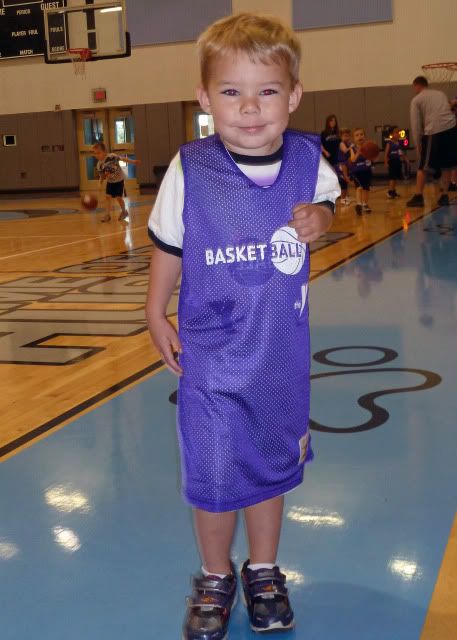 Dress? Nope just a uniform that is wayyyy too big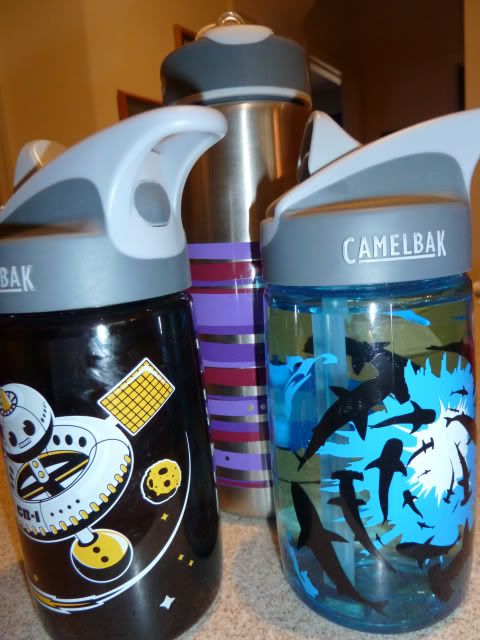 Drinks, these are the 3 water bottles that we tote around everywhere. Can you guess who's is who's?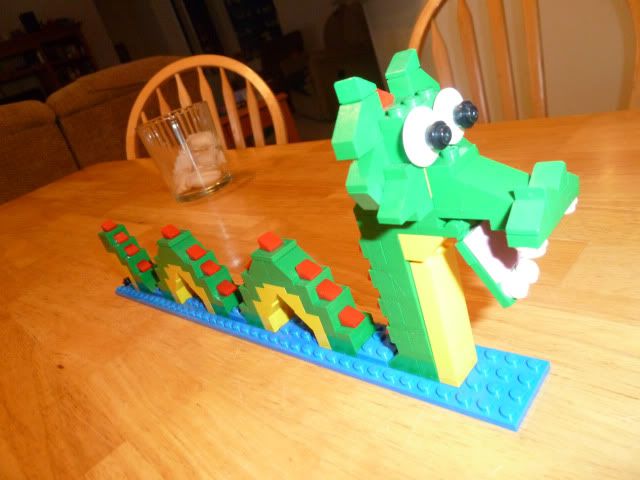 Brickley the Dragon. This is a miniature version of the Lego dragon that is in the lake at Downtown Disney.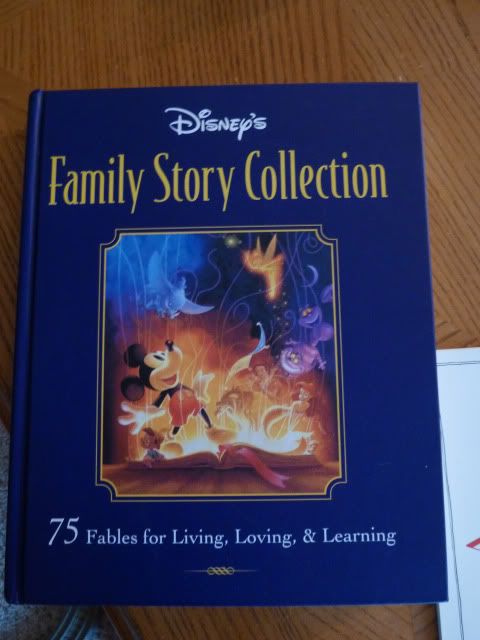 Speaking of Disney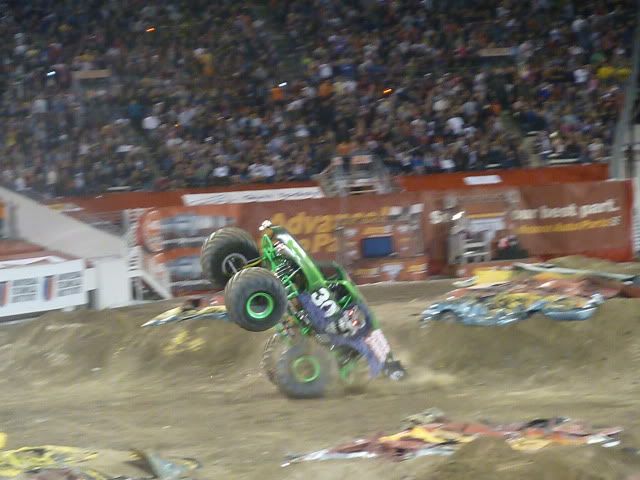 Digger in the dirt. (yes I'll post more from this soon)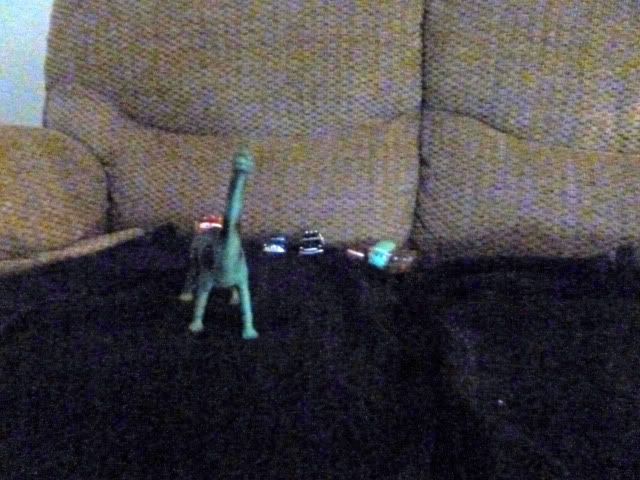 Dinosaur (taken by Colby)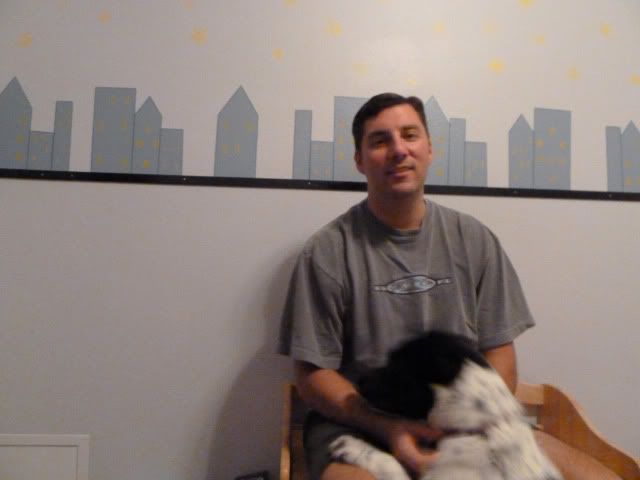 Daddy (taken by Blake)
Tag... you're it! What fun D pictures have you taken this week?