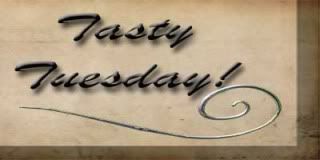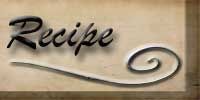 It is actually cold down here in Florida this week, so I decided it would be a good time to make soup. Richard isn't a huge soup fan, but he decided he liked
Panera Bread
's Potato Soup. So google and I found a few recipes based on that to try.
This is the recipe I started with:
Panera's Cream Cheese Potato Soup
By Shawn H on January 08, 2006
Ingredients
4 cups chicken broth
4 cups peeled and cubed potatoes
1/4 cup minced onions
1/2 teaspoon seasoning salt
1/4 teaspoon white pepper
1/4 teaspoon ground red pepper
1 (8 ounce) packages cream cheese, cut into chunks
Directions
Combine broth, potatoes, onion, and spices.
Boil on medium heat until potatoes are tender.
Smash a few of the potatoes to release their starch for thickening.
Reduce to low heat.
Add cream cheese.
Heat, stirring frequently, until cheese melts.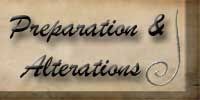 I started with a whole onion, two large russet potatoes and three cloves of garlic and the rest of the recipe as follows. After I got through the whole thing we decided it was too onion. So I boiled up another large potato to add to the pot. Added that and mashed up everything in the pot. While I was mashing I chopped up another large potato into bite size pieces and added that when they were fork tender.
I also mixed in 5 slices of cooked bacon and served it with cheddar cheese.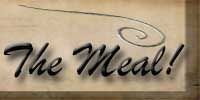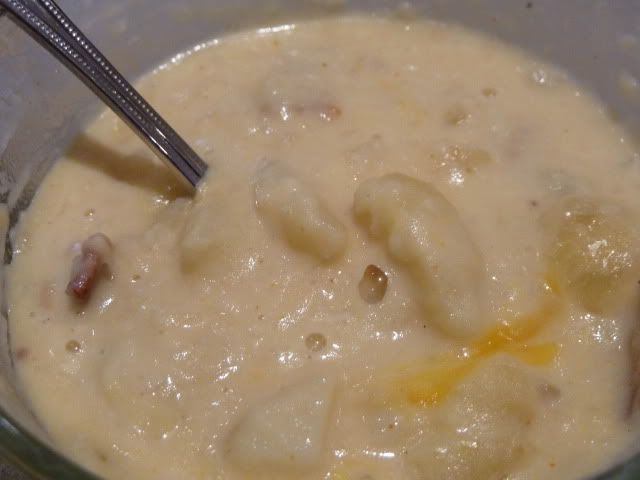 I took this picture the next day when I had leftovers for lunch since I spaced on taking a picture when I served it for dinner.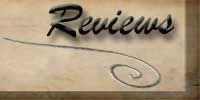 This was very hearty and yummy. I liked the texture that it ended up being. Richard felt it was still a bit too onion flavor, but he ate a huge bowl so I guess he liked it (o: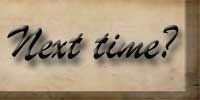 Next time I will only use a 1/2 an onion or less. I will continue to use the ratio of 6 cup of potato to 4 cups of stock to keep the thicker consistency. I will try this again, after we finish the second batch that I froze for another week.