Since I slacked off and never posted my project 365 for the last ummm 2 weeks of 2011, I thought I'd share a few of those pictures here today. (o: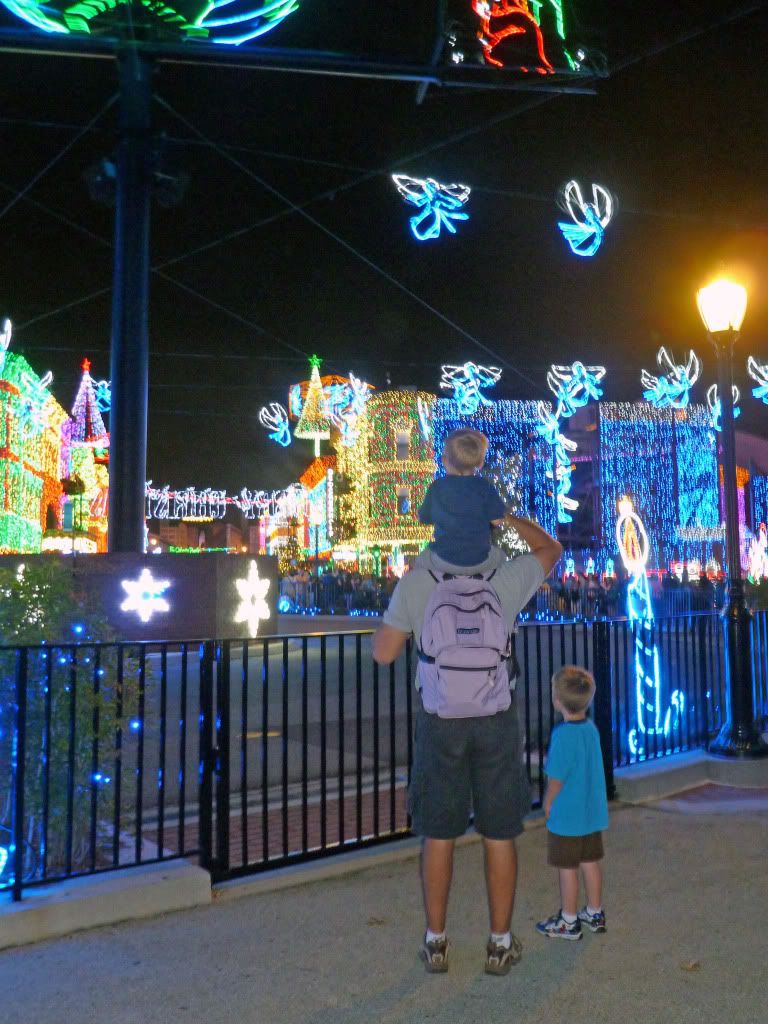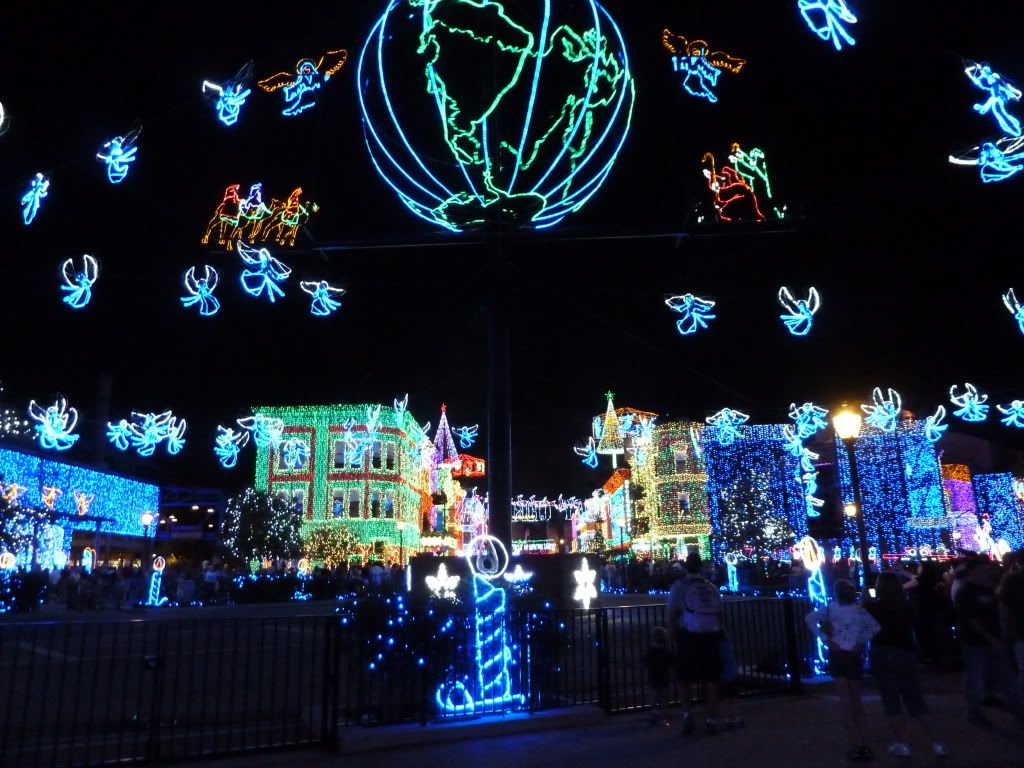 We took the boys into Hollywood Studios to see the lights for the first time.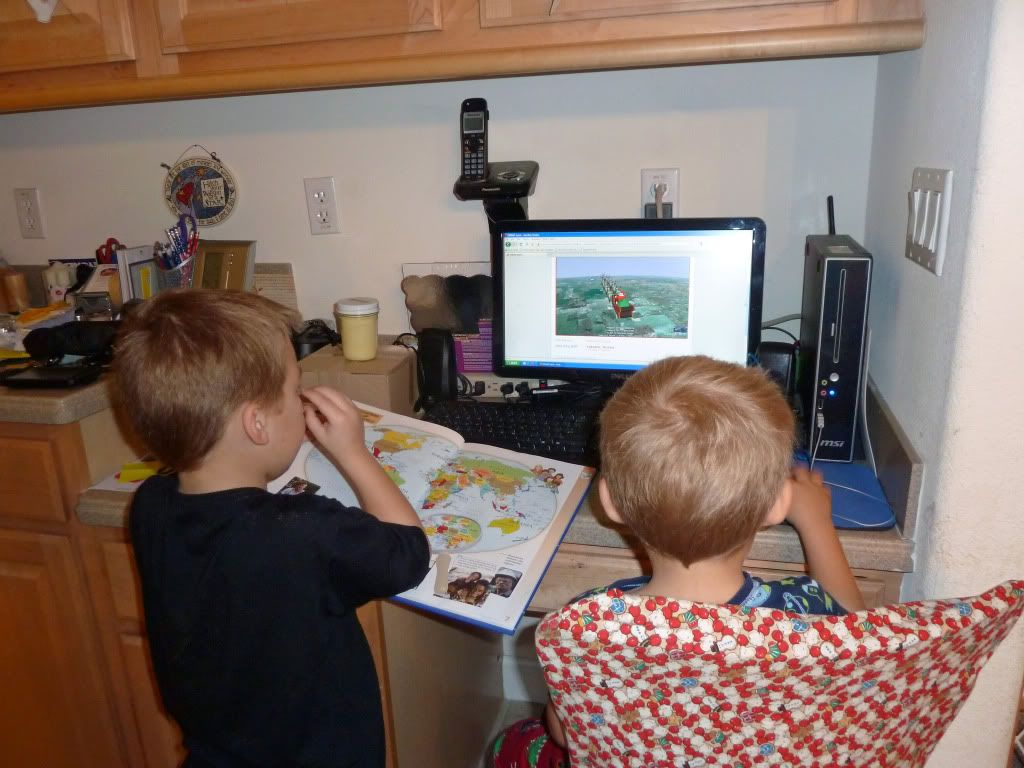 Tracking Santa on Norad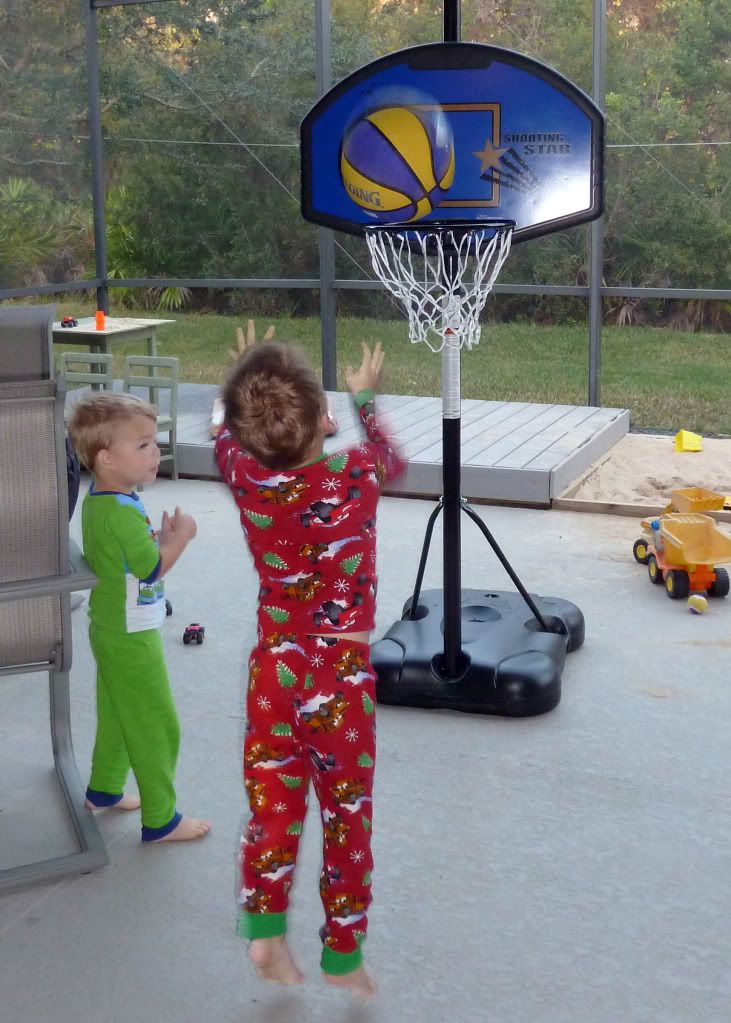 Santa brought a new basketball and a new hoop.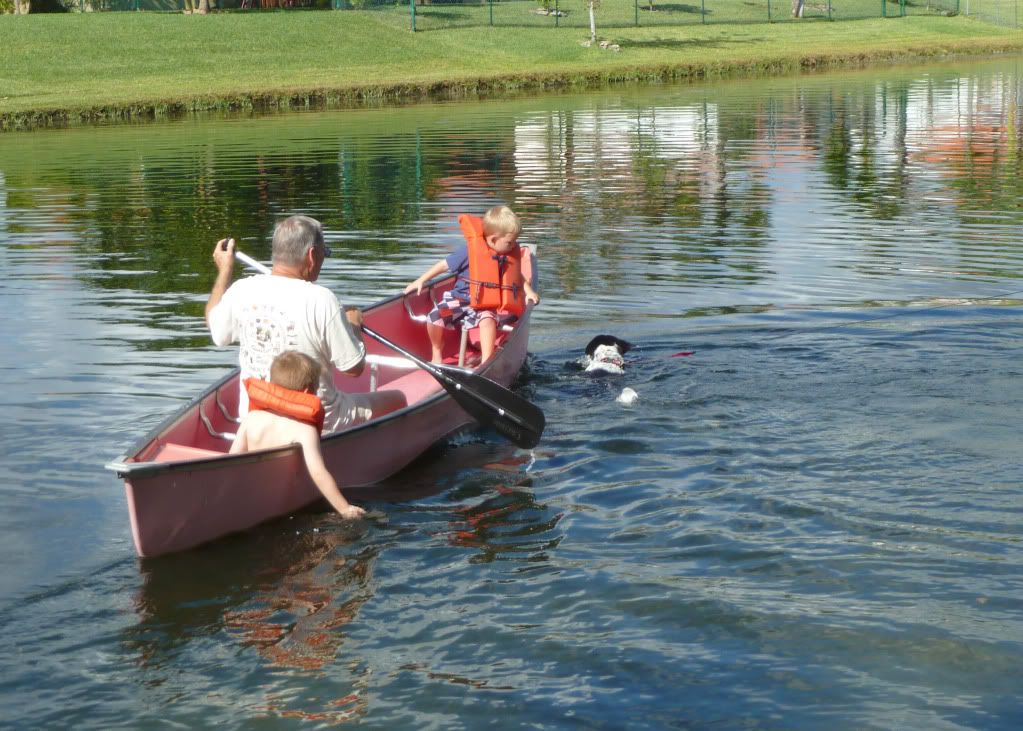 Canoe rides with Gramps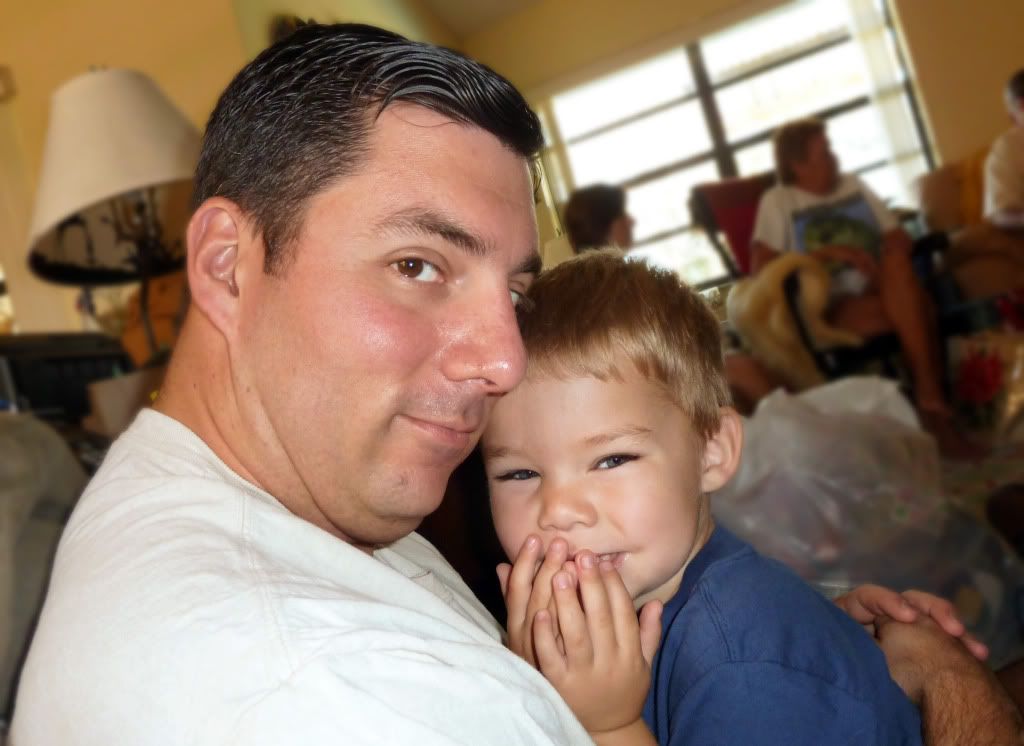 My favorite picture from the holidays
Don't forget to take an "Aa" picture to share on Wednesday! (o: