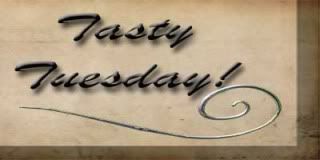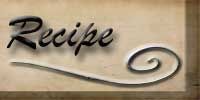 We were having a "cold snap" so I pulled cream cheese potato soup out of the freezer to have for dinner. I decided that I wanted to have a roll with it. I had pinned a recipe for pretzel rolls and decide this was a perfect time to try them.



Pretzel Rolls
3/4 cup water
1 teaspoon instant yeast
2 1/4 cup flour
2 Tablespoons unsalted butter, melted then cooled to room temperature
1 teaspoon sugar
1 teaspoon salt
1/4 cup baking soda
1 egg, beaten
Kosher or pretzel salt to top rolls
In a large mixing bowl, combine the water, yeast, flour, butter, sugar and salt. If using a stand mixer, use the dough hook attachment to mix the ingredients, then knead at medium-high speed for 1 minutes. (This will help develop some gluten.) If not using a stand mixer, you can also do this by hand or with a hand mixer fitted with the dough hooks. Shape the dough into a ball and place it back into the mixing bowl. Cover with clean kitchen towel and let rise for 1 hour or until doubled in size.
Transfer the dough to a lightly floured surface. Separate into 4 to 5 equal portions if making hamburger sized buns or 8 to 10 equal portions if making dinner rolls. Form into balls by pulling the sides to the center and pinching to seal. Place the formed rolls, seam side down, onto a parchment or silicone mat lined baking sheet. Cover with the towel and allow to rise again for 30 minutes.
Heat the oven to 425F degrees. Bring 2 quarts of water to a boil in a large sauce pan, then add 1/4 cup of baking soda. Boil each roll for 1 minute, flipping over halfway. Place the boiled rolls back onto the lined baking sheet, seam side down. Brush the tops with beaten egg, then lightly sprinkle with salt. Slice a shallow "X" into the top of each roll, then bake for 15 to 20 minutes.
Serve warm or at room temperature. You can also freeze for later use in a freezer bag once cooled to room temperature. Microwave for 30 seconds to thaw. (If not consuming the same day they are baked, freeze right away to preserve freshness.)
http://penniesonaplatter.com/2011/10/14/pretzel-rolls/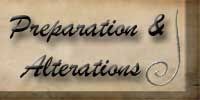 I made 4 hamburger size rolls. I used the sea salt I had on hand for the tops.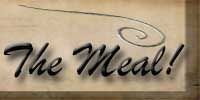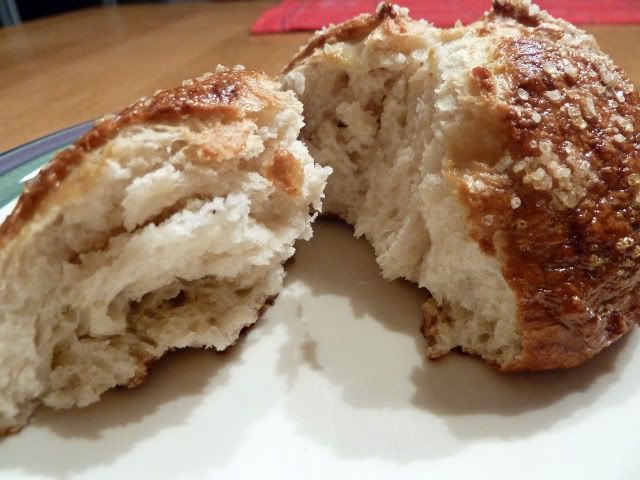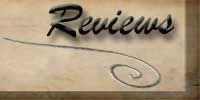 These were really good. I wish I had real pretzel salt on them, but that's just me not the need for it to be saltier. They were very dense so having a whole hamburger size roll was a lot. Richard didn't even finish his since he wasn't major hungry that night.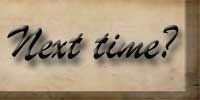 I think next time I'll make smaller rolls, but they were good and worth trying again!