64/365
Richard and I went for a bike ride on our own last Saturday (we had the night alone for a change). I rode 14 mile and Richard rode over 22 miles. I decided to take a break at this park on the trail and he continued on. Want to see more pictures of our ride?
Click here
65/365
Ok so I didn't actually take this picture, but I really liked this one
66/365
The boys wanted to sit and watch the fountain at the park. I really liked this view of them watching the fountain
67/365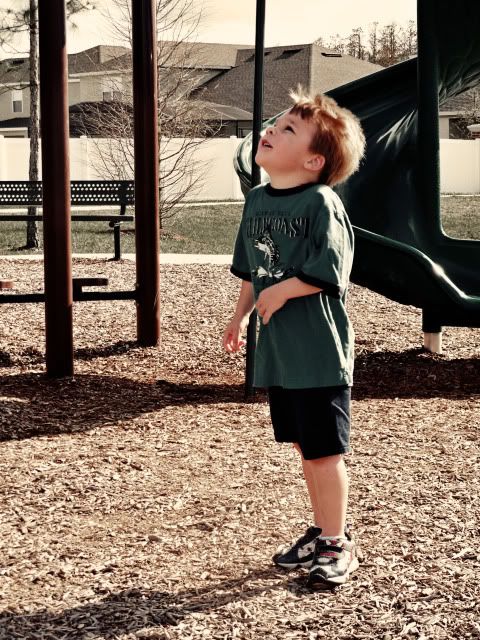 Look a plane. There were lots of planes and even a helicopter in the sky while we were at the playground that day.
68/365
The tennis courts are good for more than just playing tennis
69/365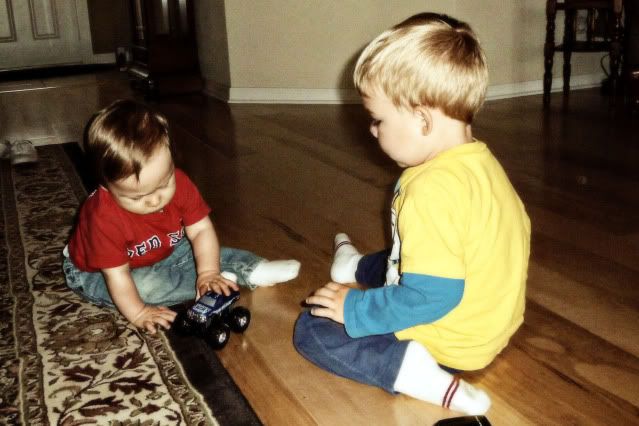 Colby and I went over to my mom's. She had to go to the dentist so we watched my nephew Brady for a bit.
70/365
Loved this picture of the boys shadow