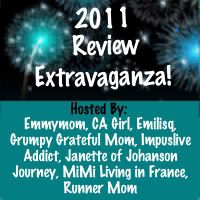 Grumpy Grateful Mommy
Time for the last segment of the 2011 review. Let's take a look at October, November and December.
I discussed the stages of inventive spelling in two parts.
here
and
here
I also talked about the difference between
quality gifts vs the quantity of gifts
. Something that is even more meaningful this week after Christmas.
I also took you
trick or treating down memory lane
before Halloween.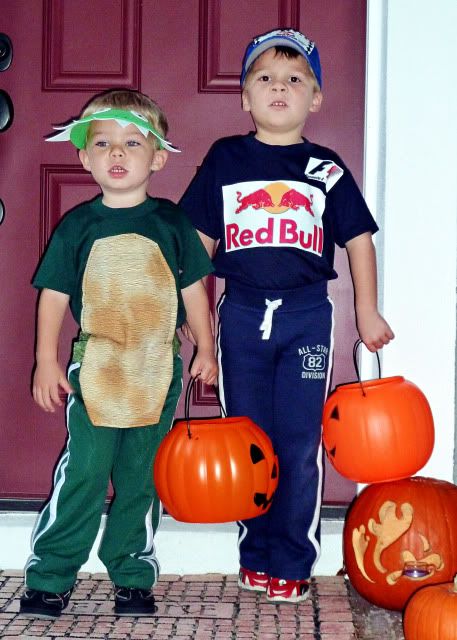 I shared some thoughts about parenting and the choices I've made for my sons. It's hard to be a parent these days and protect children from the world around them.
See my thoughts
.
Blake turned 5
!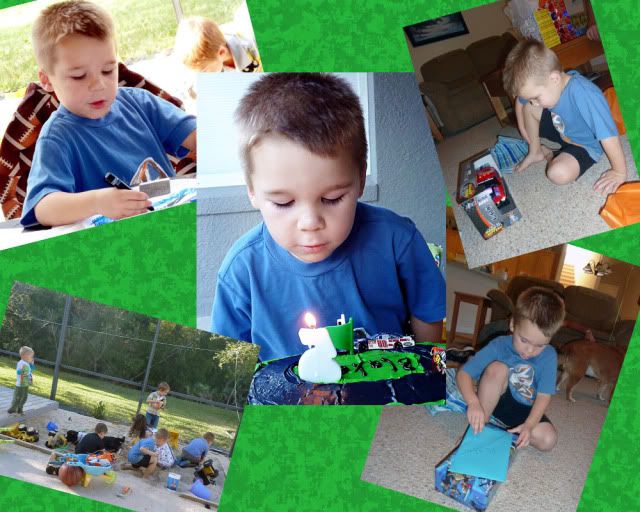 Touch a Truck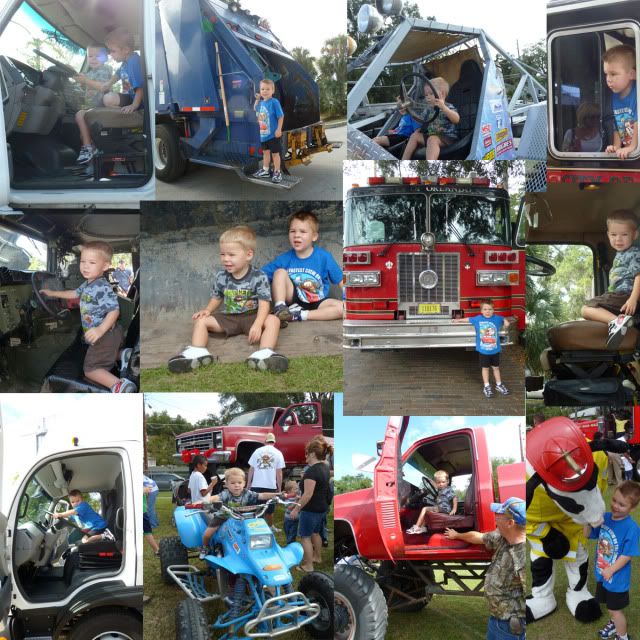 Turkey Day: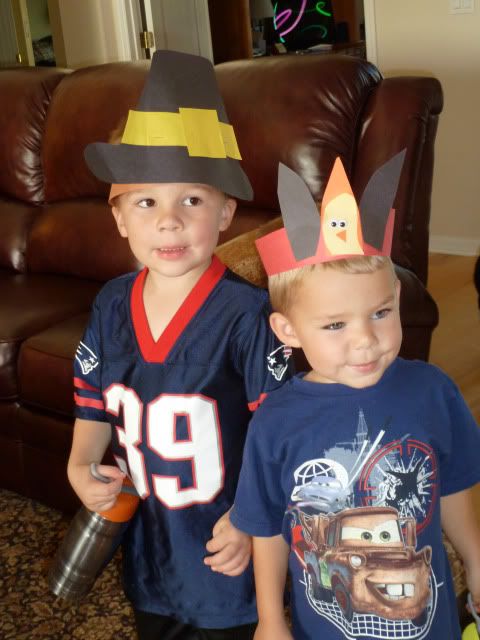 I
talked about Pearl Harbor Day
while reflecting on 9/11 too. How many days in infamy will we have in this country?
I
reflected on the lack of unlimited outside time
that children can have now a days compared to when I was a child.
I posted a new cookie recipe that was super yummy!
Chocolate blossoms with candy cane kisses
.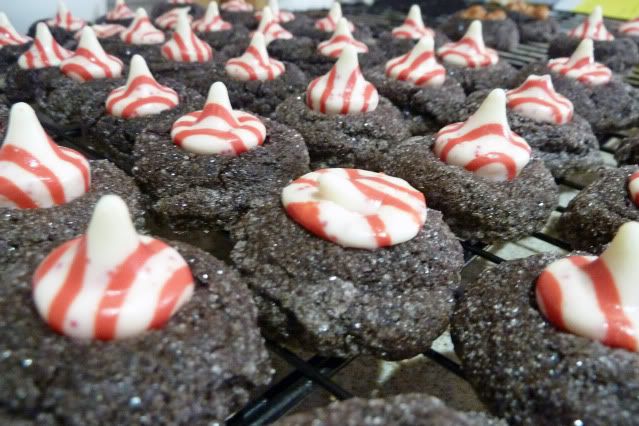 Blake sang in his holiday concert: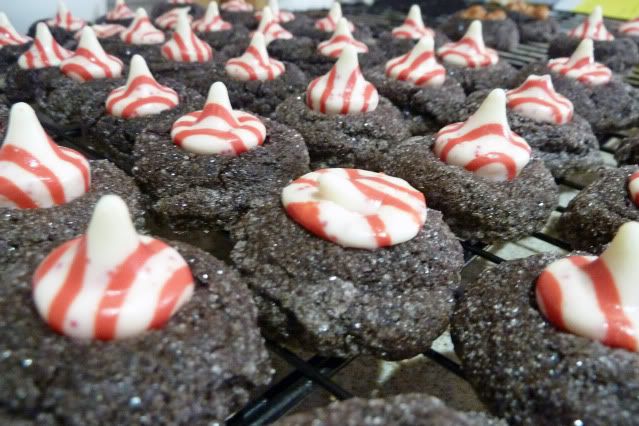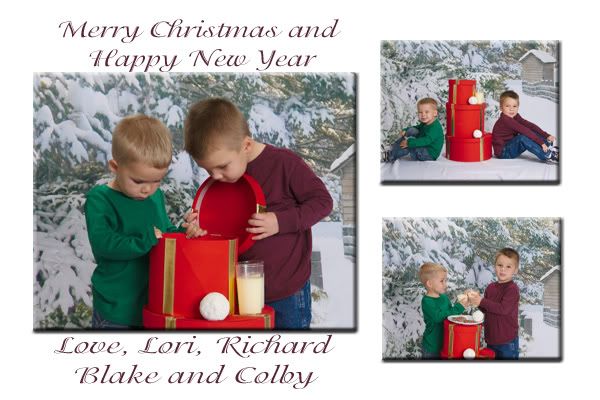 Please answer my poll on my sidebar! Click
here
for more info.