It's Friday so it must be time for the second installment of the 2011 Review Extravaganza!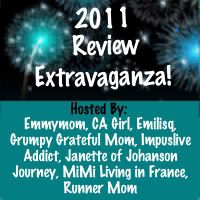 Grumpy Grateful Mommy
April started off with a trip to
A Day out with Thomas
. Both my boys love trains. We took them in 2010, but then Colby got big into Thomas so we went in 2011 too. At this rate you might see us there in 2012 also (o: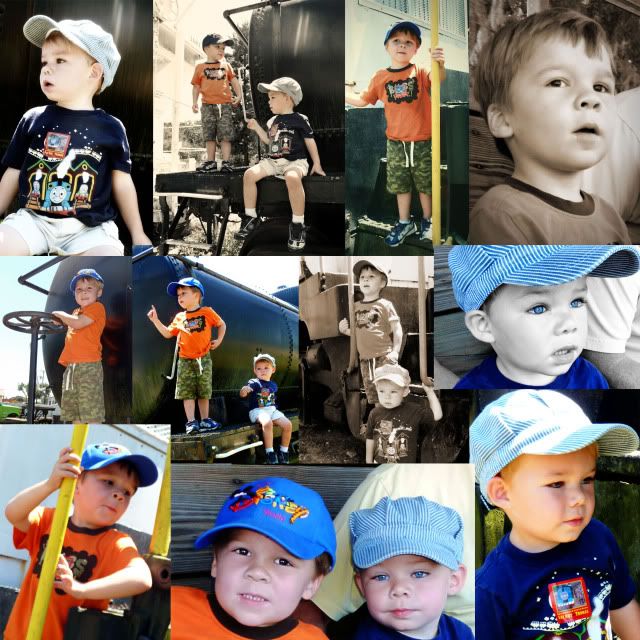 I discovered the joy of making
hummus
. Which I'm totally addicted to still!
We also
painted the house
. That was a long week, but so worth it!
May was a busy month. I only seemed to manage to post project 365 pictures and Tasty Tuesday recipes. But that month had a few yummy ones like
sticky chicken
.
One decent post was called
How dare you ask me?
It was about in interaction at a splash pad with another person who questioned why I was a stay at home mom.
June is
Colby's birthday
!
I
read and raved
about the book Room. If you haven't read it... I suggest you do!
I finished up by talking about
our summer schedule
and trying to keep life sane.
Just to finish it off.... one picture. Blake played t-ball for the first time this summer. He liked it, but it was parent torture!